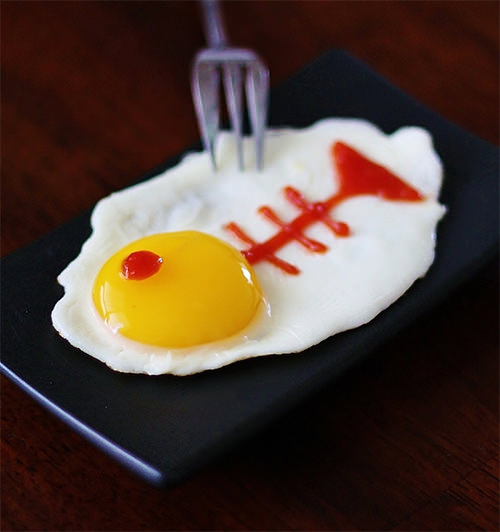 I Found Fish Bones In The Egg
visit cute food for kids for more info
My kids would totally freak if I served up a round of these for breakfast. So fun!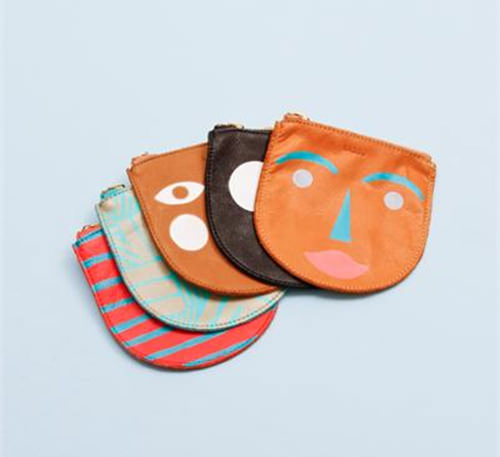 Baggu Small Leather Zip Pouch
available for $35 at creatures of comfort
Creatures of Comfort is one of my all-time favorite shops. These hand-painted Baggu leather pouches are super sweet.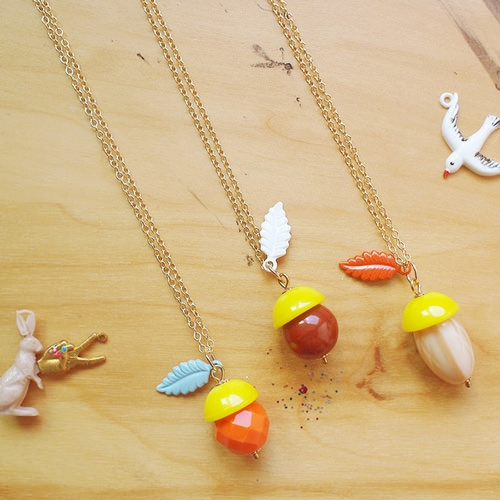 Glassy Acorn Necklace
available for $40 at lazy jane
These glass bead acorns are absolutely lovely.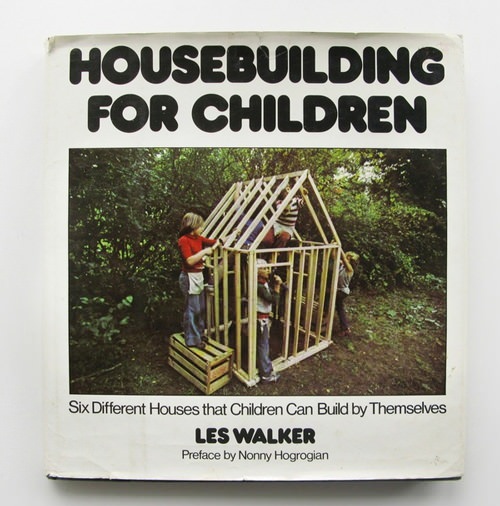 Housebuilding For Children
available for $12 at amazon.com
One of the coolest books I've ever come across. Already picked up a copy of my own!