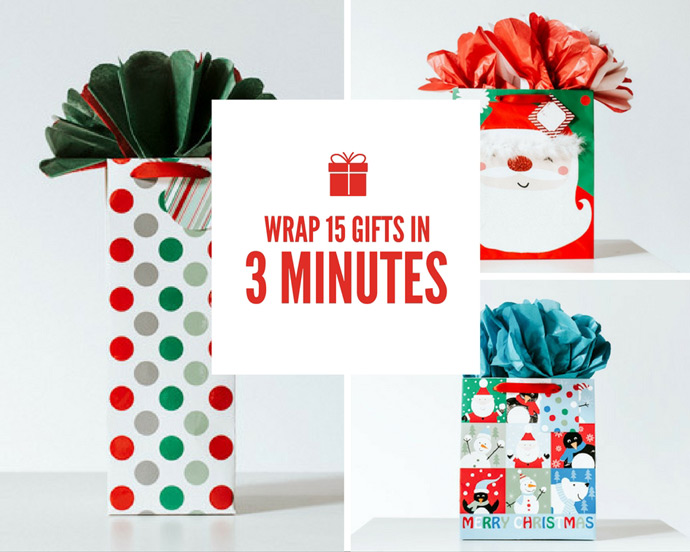 Meet the new superstar of gift wrapping, the GoGo™ Gift Bag! The season's hottest invention allows you to wrap gifts for everyone on your list in minutes.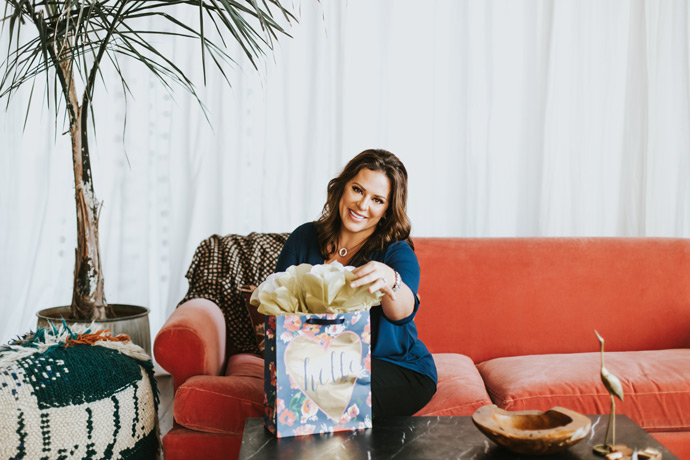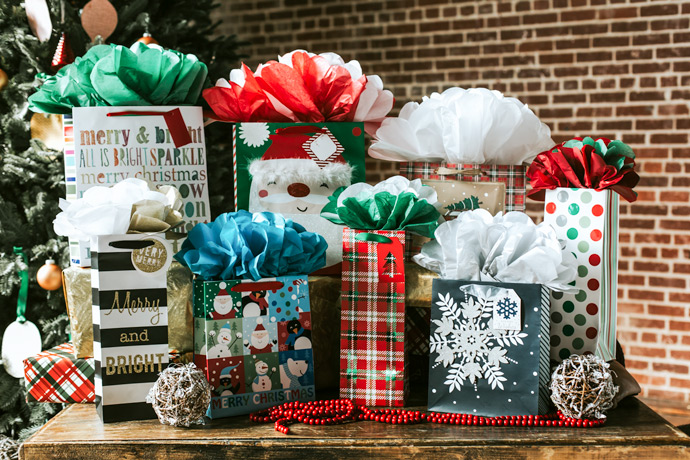 Erin Borges is a wife, mother, entrepreneur, and all around problem solver. Like most moms, she is constantly thinking about ways to save time and money. Last week Erin launched the GoGo™ Gift Bag, an affordable and easy-to-use timesaver for busy gift-givers everywhere. We had the pleasure of meeting Erin and gave her "15 gifts in 3 minutes" challenge a try. The verdict? It totally works!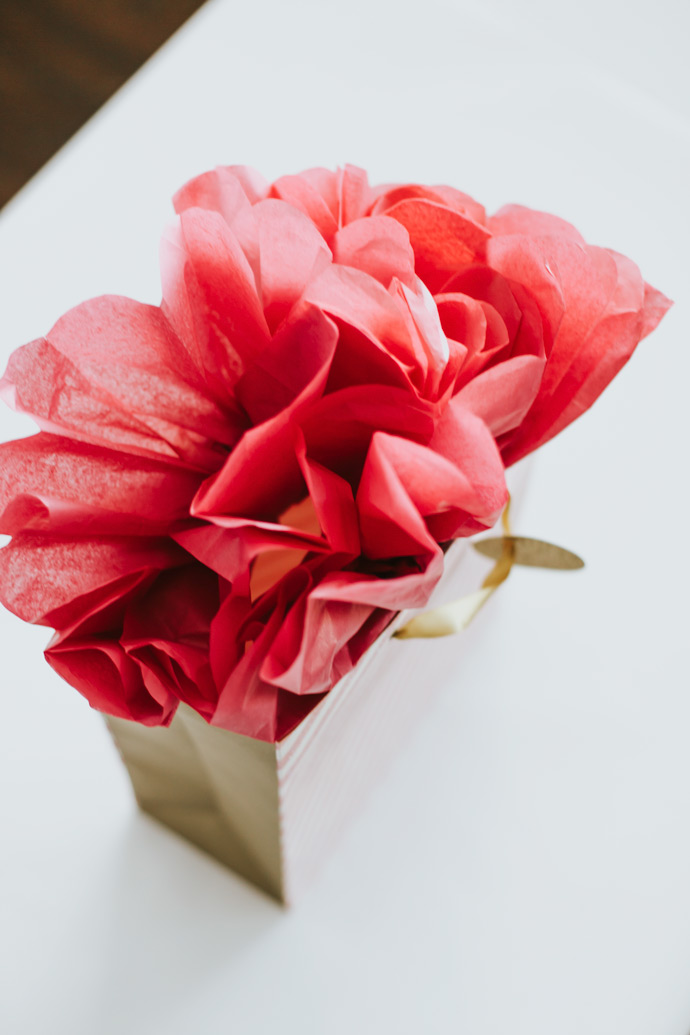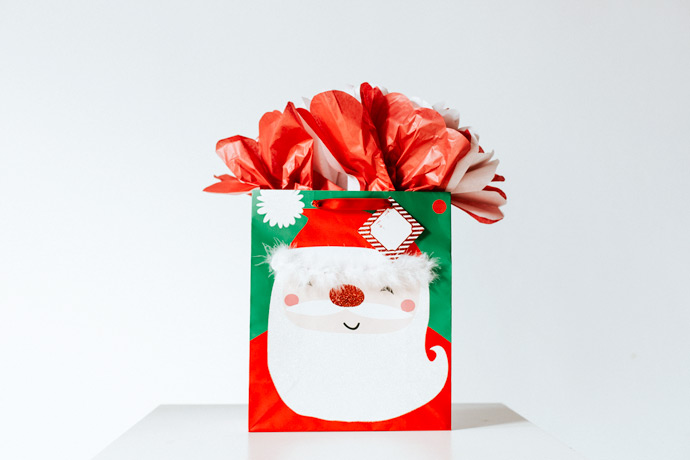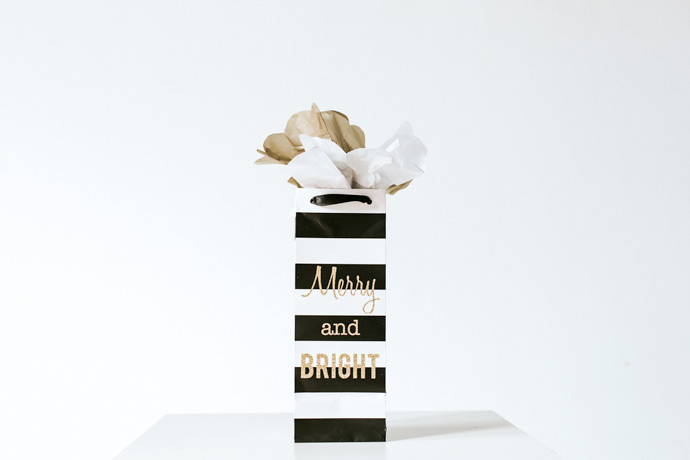 With built-in tissue paper, the bag only needs a gift to be complete. It's easy to use, environmentally friendly, and saves time & money. No need to buy that extra pile of tissue paper to compete your gift.
What can you pack in the GoGo™ Gift Bag? Well, anything! From roller skates to cowboy hats, it all fits and the built in tissue covers the gift completely for those impatient present peepers.
Here are a few of our favorite handmade treats that we will be packing into our GoGo gift bags this holiday season.
Mini Holiday Owl Sweeties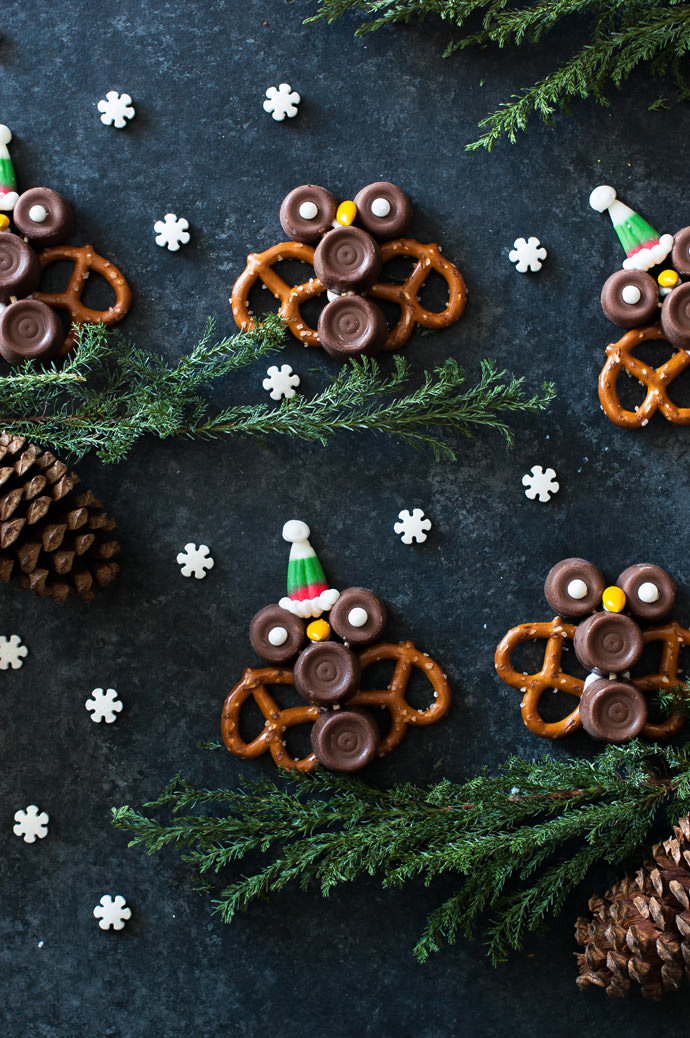 Pack and stack your favorite treats in a GoGo! These sweet owl treats are fantastic for a holiday get-together. Prep these hoo hoo-liday cookies ahead of time and stack them in one of the GoGo holiday bottle bags. These are a crowd favorite around the holidays and sure to bring a smile to every one's face.
Homemade Mint Snowman Marshmallows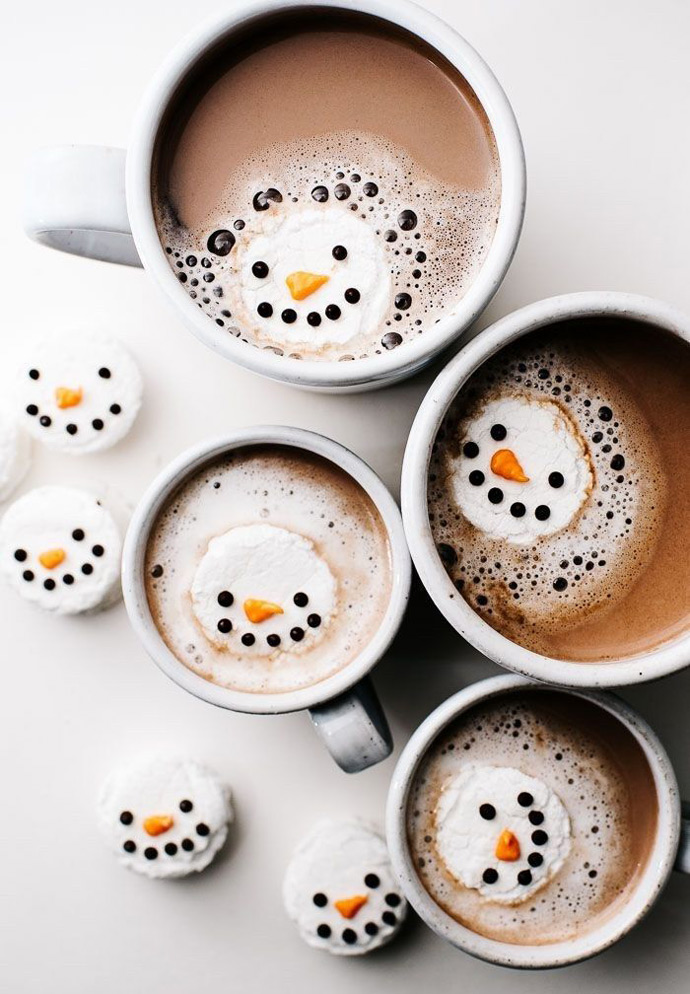 Pack your favorite hot chocolate recipe into a GoGo bag with a handful of these homemade marshmallows for a fun DIY recipe to share with your friends. Simple and super fun!
Churros with Chocolate and Espresso Sauce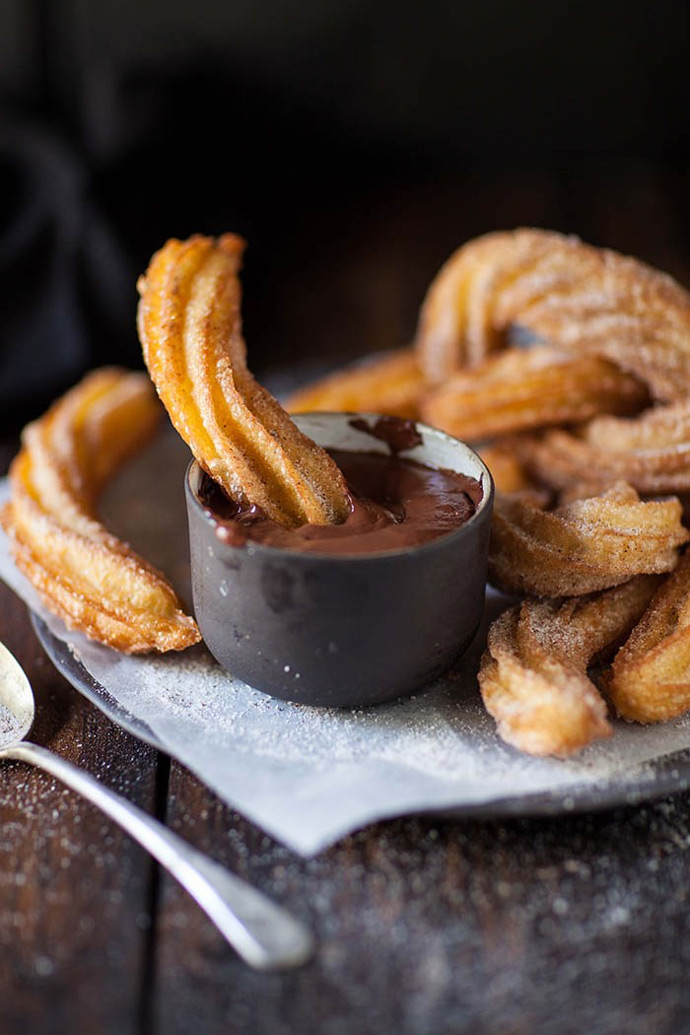 Churros for the holidays? Most definitely! This recipe raises the bar for the all-time favorite sweet treat.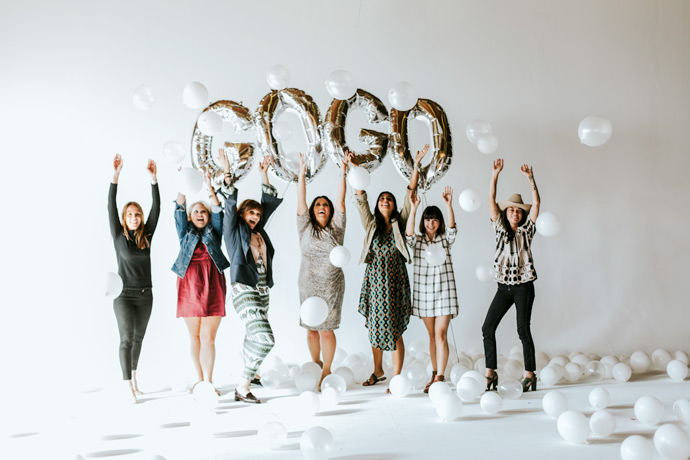 Double thumbs up for our wonderful friend, entrepreneur, and designer of the GoGo™ Gift Bag. Thanks to you, our holiday gift wapping remains delightfully easy. There's a GoGo™ Gift Bag for every occasion. GoGo's got you covered for a birthday celebration with the girls, a baby shower bonanza, or just a last-minute gift on-the-go.
This post is sponsored by GoGo™ Gift Bag.