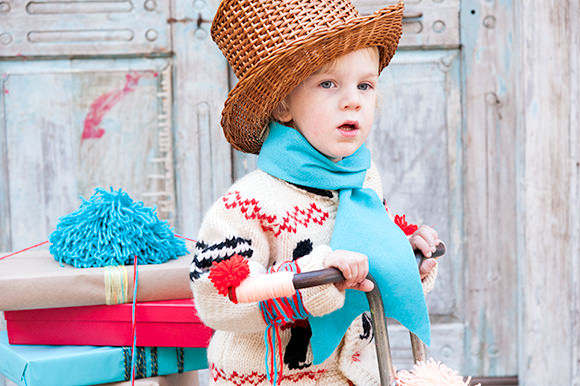 Handmade Charlotte is teaming up with Red Heart this holiday season to bring you a fun series of DIY yarn projects. We'll also be pinning and inspiring you on their Pinterest boards as well.
Here's a quick peak of what we have in store!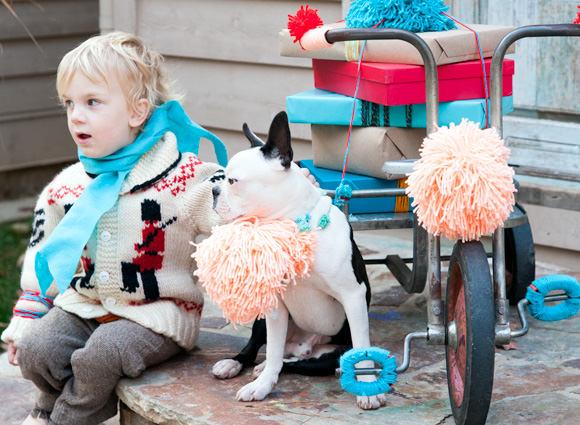 Red Heart's fabulous yarn is perfect for all of your holiday projects. Whether wrapping gifts, decorating the tree, or making a lovely handmade gift, the colorful yarn will add just the right touch. We're going to show you how to use the yarn in more unusual ways to whip up wooly awesomeness for the holidays.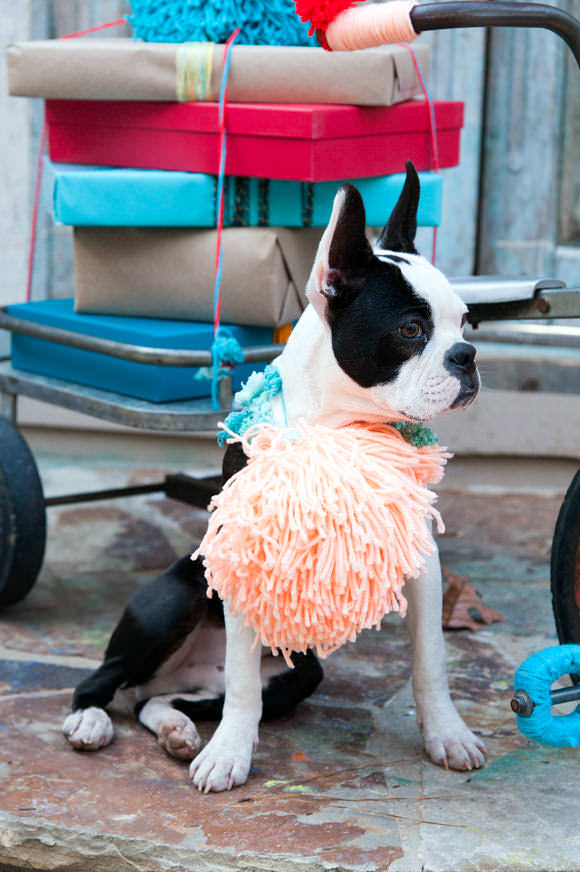 Stay tuned to the blog and join us in the yarn bombing fun!