Ready to take your craft projects to a new level? We are thrilled to announce our partnership with Cricut Explore, a revolutionary new device that takes you from inspiration to DIY perfection in just a few clicks. Handmade Charlotte will be curating Cricut's Pinterest boards and delivering new original projects that you will be able to create by simply clicking the "Make It Now" button. How cool is that?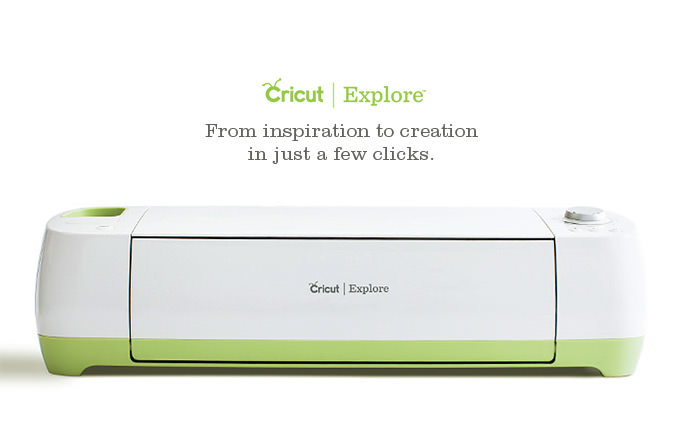 When we were introduced to the Cricut Explore, I actually saw a rainbow appear above the machine; there may have even been a few lightning bolts as well. Either way, it was immediately clear that this device is a game-changer. The Cricut Explore makes it a snap to draw, cut, and score all of your craft projects with precision, putting Pinterest-perfect DIY projects within everyone's reach.
Cricut Design Space
While the ability to upload your own designs is the highlight of the Cricut Explore, the incredible library of ready-to-make projects available in the new Cricut Design Space is the icing on the cake. Cricut gathered some of the best crafters, designers, and bloggers on the web  to create a wide range of projects, from home decor to parties, fashion to food, and so much more. Think of it as one-stop shopping for the season's hottest and trendiest DIY projects, made just for you.
The Cricut Explore is available now for $299.99. Head over to the Cricut Shop for more information!
What To Look Forward To On Cricut's Pinterest
Over the coming months, we'll be pinning our favorite DIY projects, home interiors, recipes, and pretty much anything else you have ever dreamed of doing. Here's a peek at what's in store for followers of the Cricut Explore + Handmade Charlotte Pinterest board.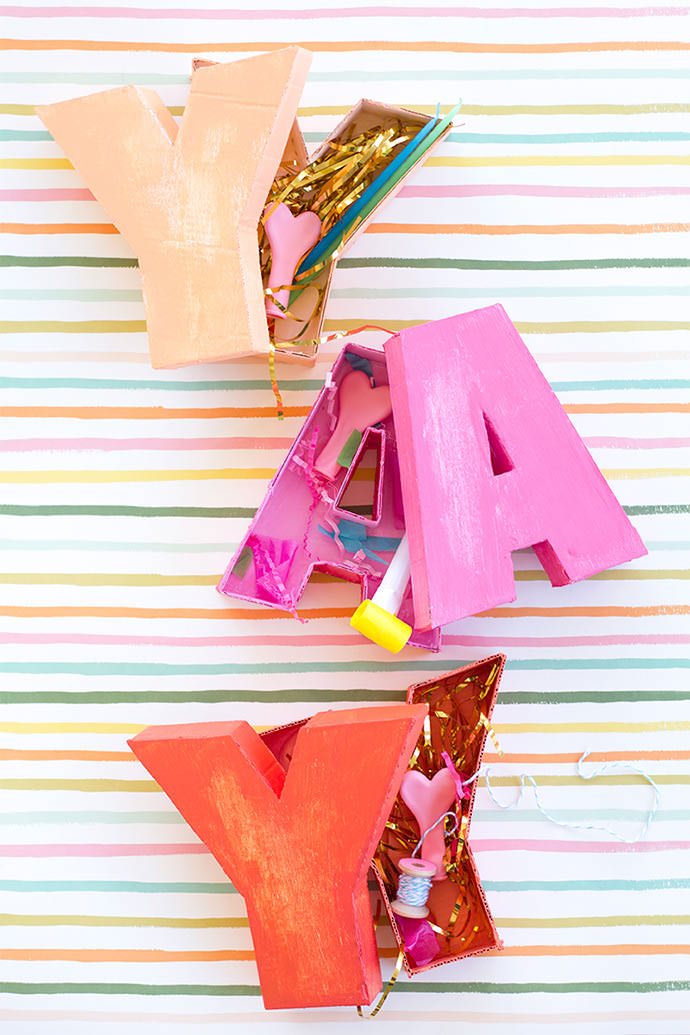 DIY Letter-Shaped Boxes
visit studio diy for the tutorial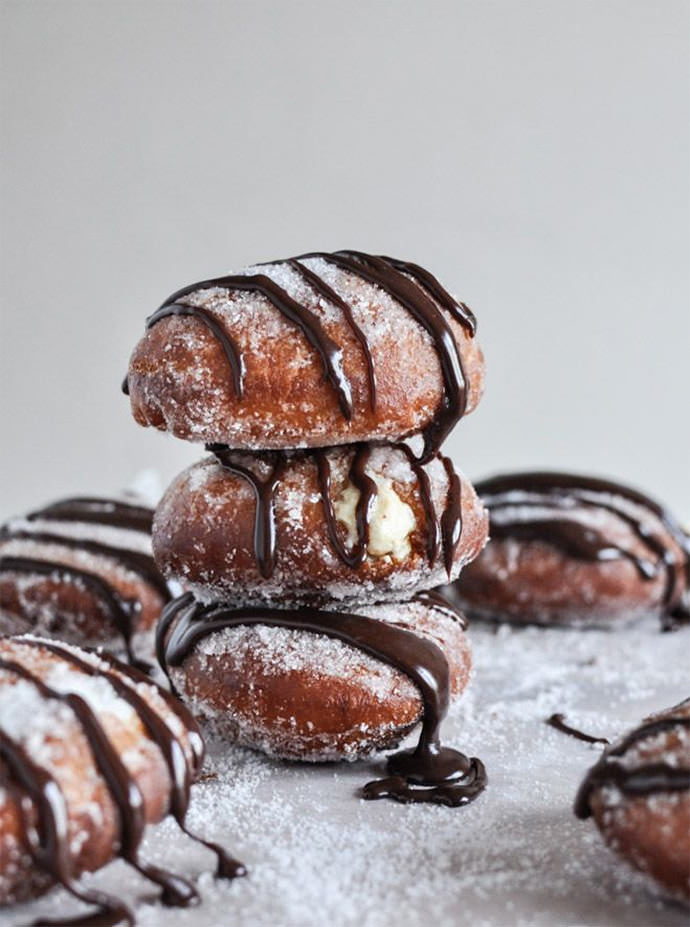 Peanut Butter Cream Filled Donuts
visit how sweet it is for the recipe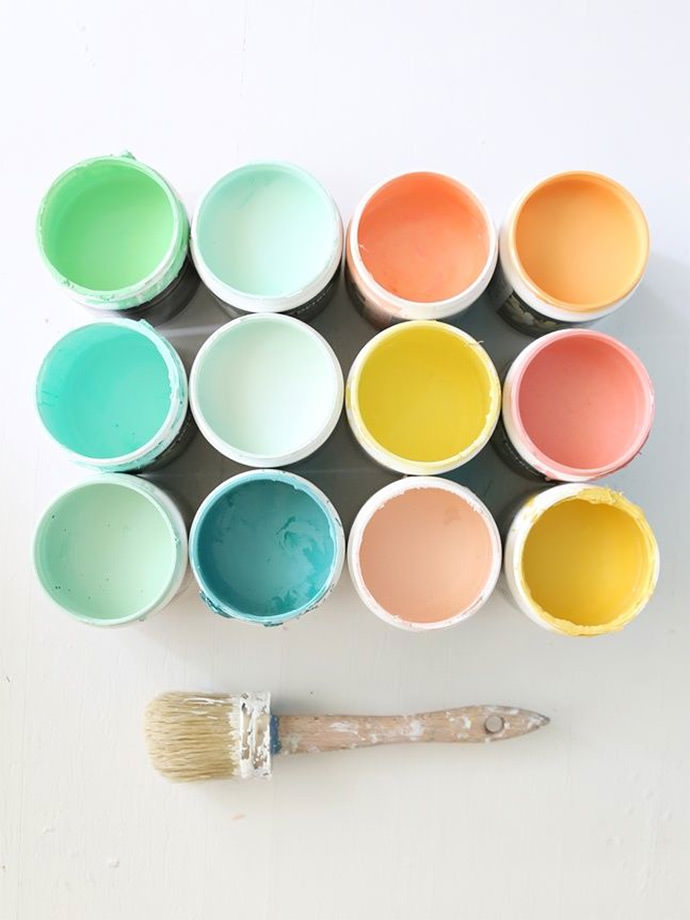 Spring Paint Colors
via bloom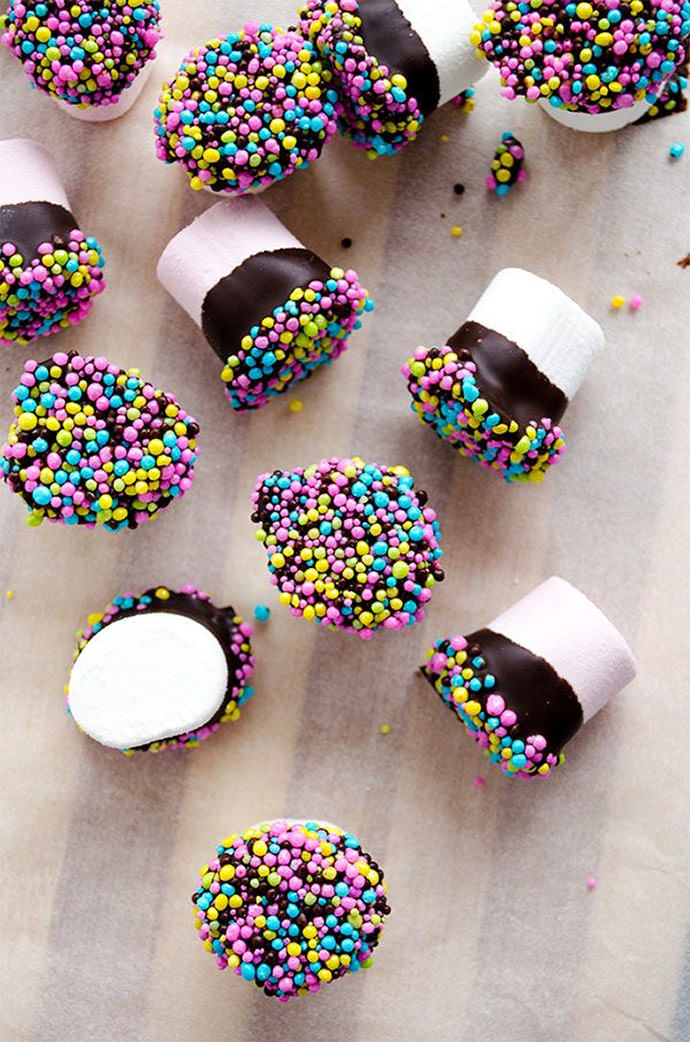 Chocolate-Dipped Marshmallows with Sprinkles
visit give recipe for the recipe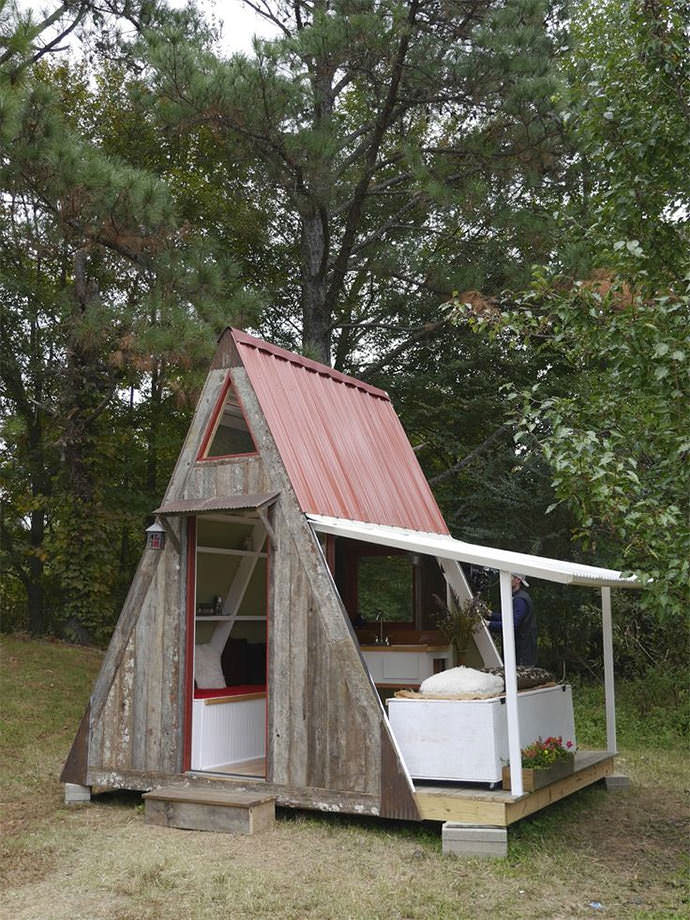 Amazing Tiny A-Frame Guest House
via relaxshacks
Raw Vegan Salted Peanut Butter Cookies
visit a house in the hills for the recipe
Happy crafting!
This post is sponsored by Cricut. Click here to see why you'll love the new Cricut Explore.