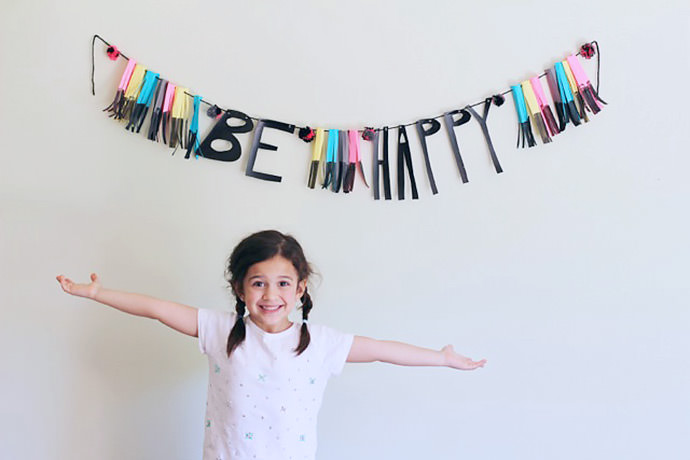 Sometimes we need a great big reminder to just chill and be happy!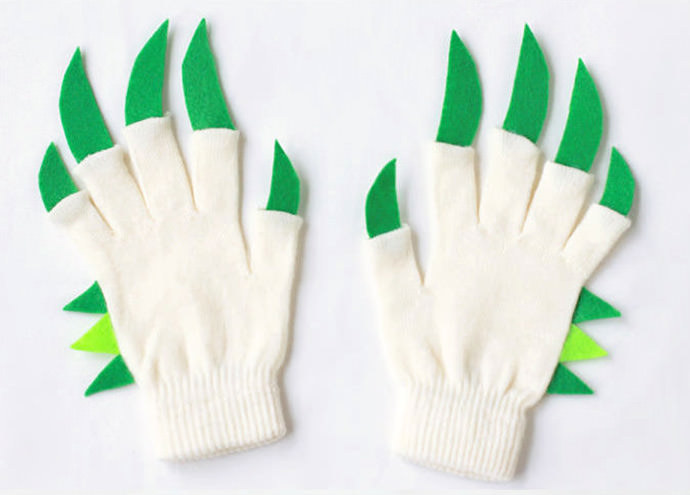 Don't pack away those winter gloves just yet! All it takes is some felt and a little hot glue to turn ordinary gloves into a world of imaginary play.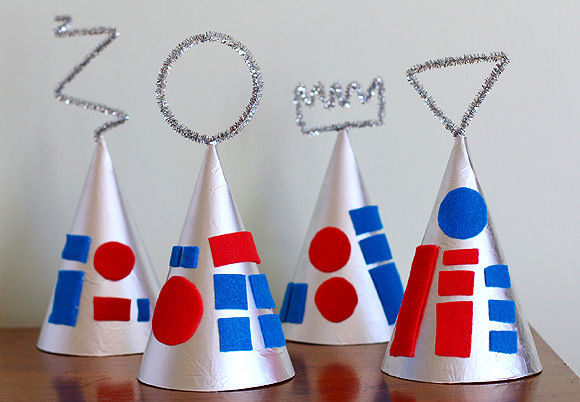 Throw a robot party that is out of this world with these amazing and easy-to-make DIY robot party hats!