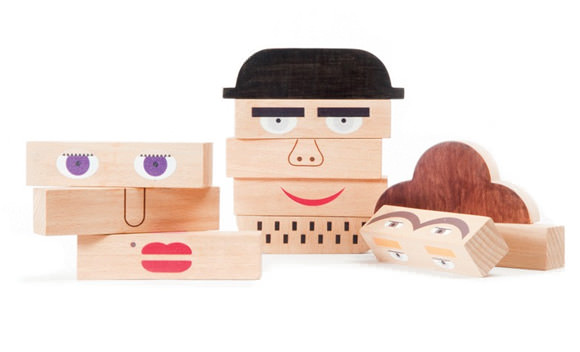 I'm totally in love with these amazing wooden toys by Shusha. Early learning toys this cool are hard to come by!
Designed by two young parents with a strong belief in the importance of play, the toys help children develop early motor and logic skills while exercising their imagination. All of the toys are made in-house in Russia using natural materials like wood and non-toxic paints.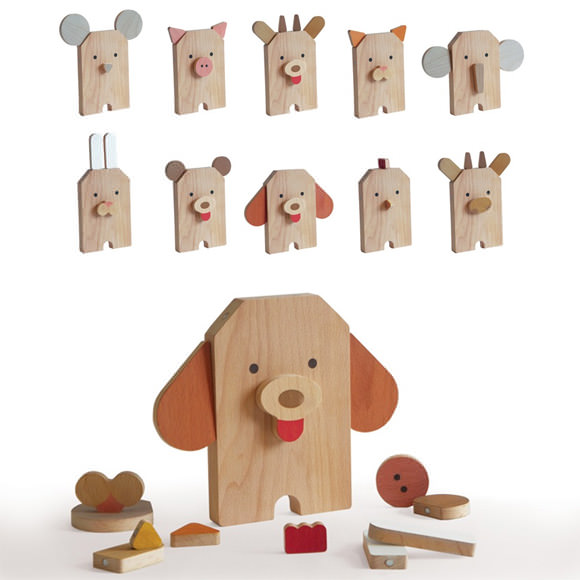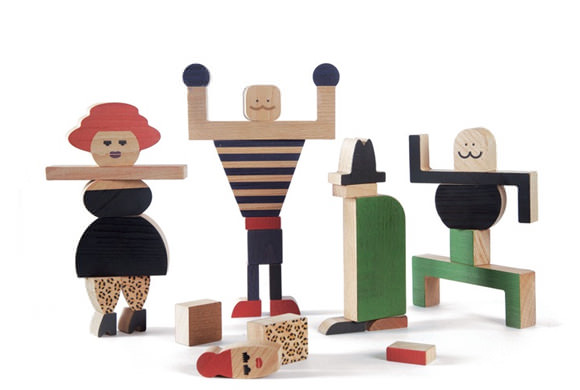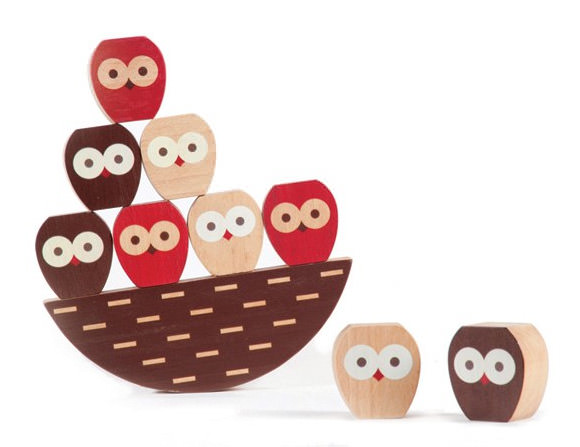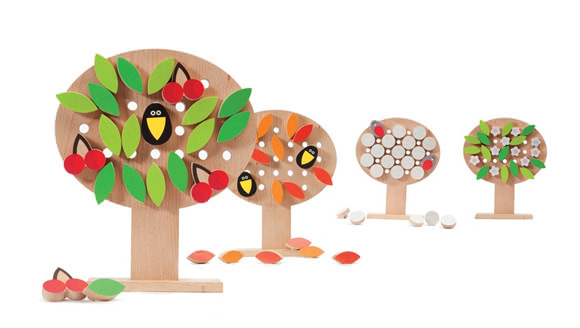 Visit the Shusha website to see more of the collection and an amazing video of the toys in action. So inspiring!