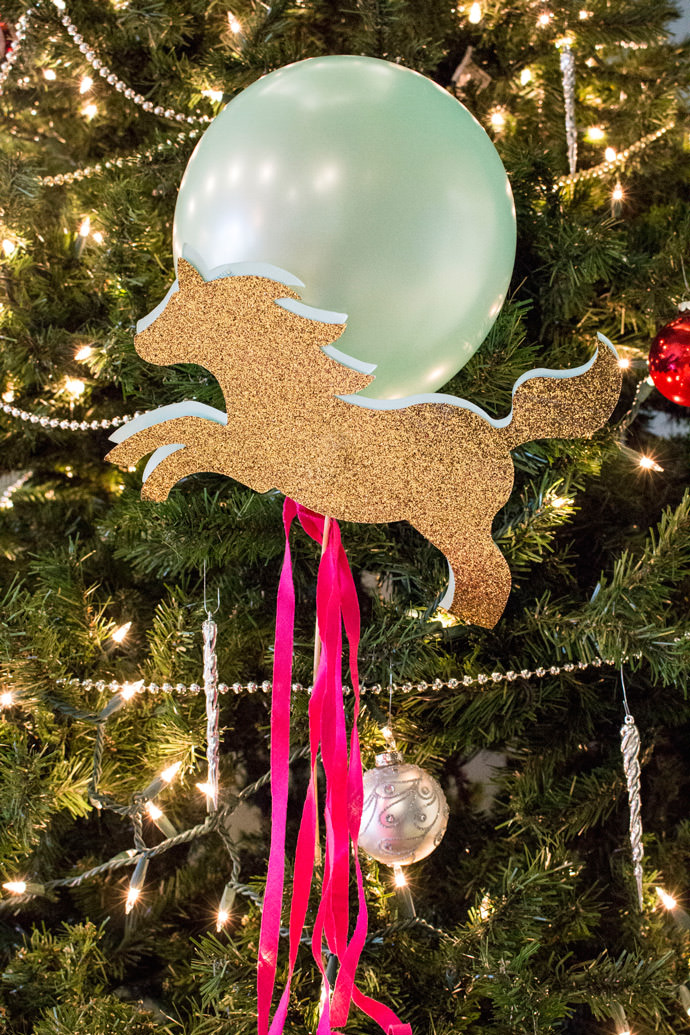 Lets Party! Watch along as we make minty wish bubble balloons filled with glitter, confetti, lots of wishes, and (of course) sealed with a unicorn kiss. Our Big Shot Pro has become a staple in the Handmade Charlotte Studio and that is exactly what we used to make dozens of this floating party treat in a flash!
We cut over 25 horses and unicorn horns in just a few minutes! You can cut multiple sheets at a time with your Big Shot Pro, as opposed to single sheets with other cutting systems. The blade seems to be nothing short of a miracle. The Swiss-made steel cuts thousands of shapes perfectly and keeps on trucking without any maintenance. You'll want to check out the Sizzix online catalog filled with typefaces and shapes that will inspire your next craft project, for sure!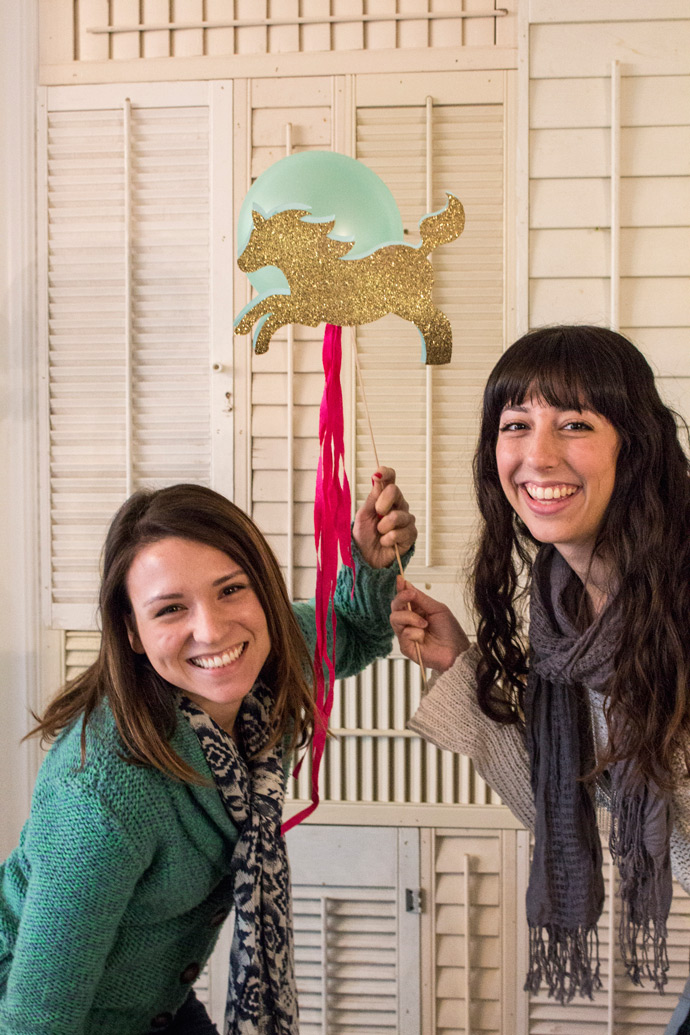 What's a wish bubble, you might ask? How about a bright, sparkly, frilly, bomb-tastic unicorn masterpiece?! When we think "wish", we think unicorn; when we think "unicorn", we think AWESOME!
Lets Make Bubbles and Watch Dreams Come True! Take a look at the list of supplies below, then craft along with us in this final installation of the Sizzix + Handmade Charlotte Craft Along Series.
Scrapbook paper or cardstock
Double-sided tape
Balloons
Funnel
Glitter, pom poms, confetti – anything you want to fill your wish bubble with!
Wooden dowel
Ribbon or bias tape
Now that you've made your wish bubbles, take a look at the crafts below to complete your unicorn-themed celebration!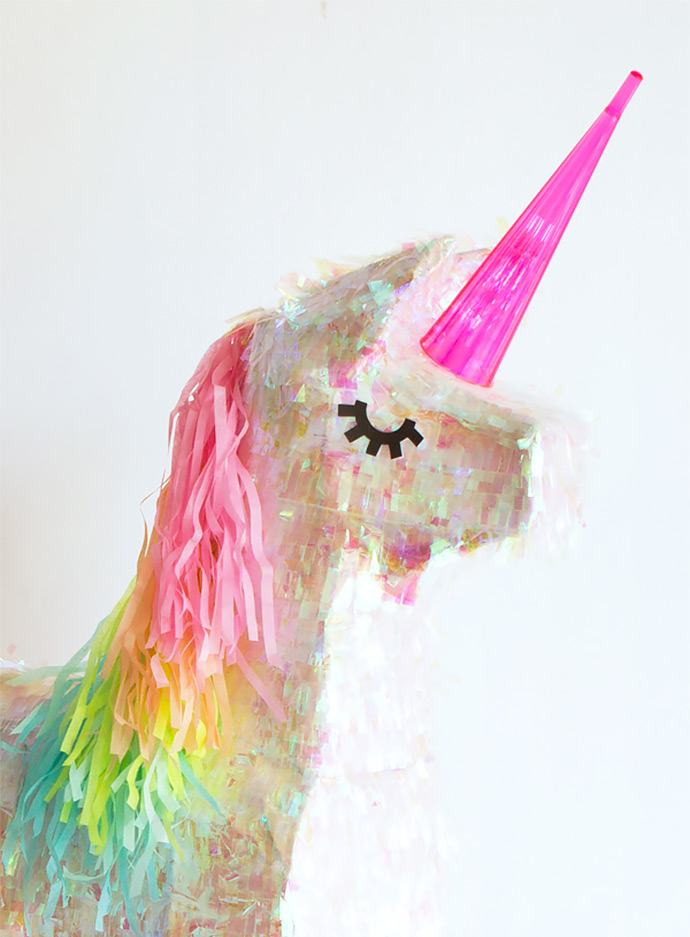 Via Oh Happy Day
What's a party without a candy-filled piñata?? We love this DIY because it shows you, step-by-step, how to turn a regular horse piñata into the unicorn piñata of your dreams!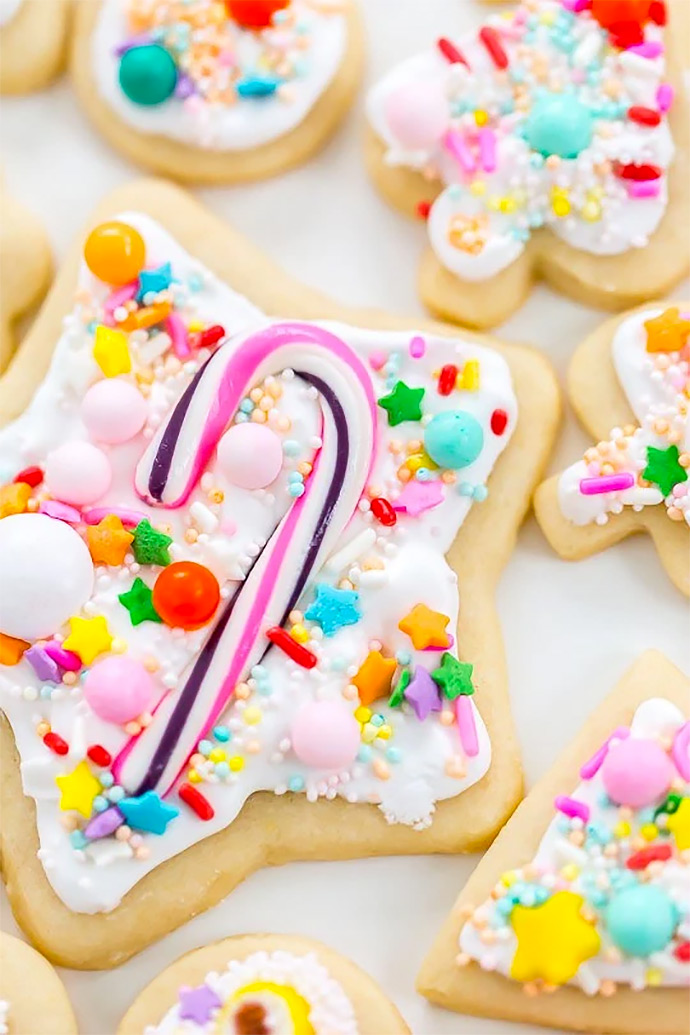 Via Sugar and Cloth
Didn't you know that unicorns love sweets? These cookies are the perfect treat for all of your little unicorns! The more sprinkles and candies that top these beauties, the better.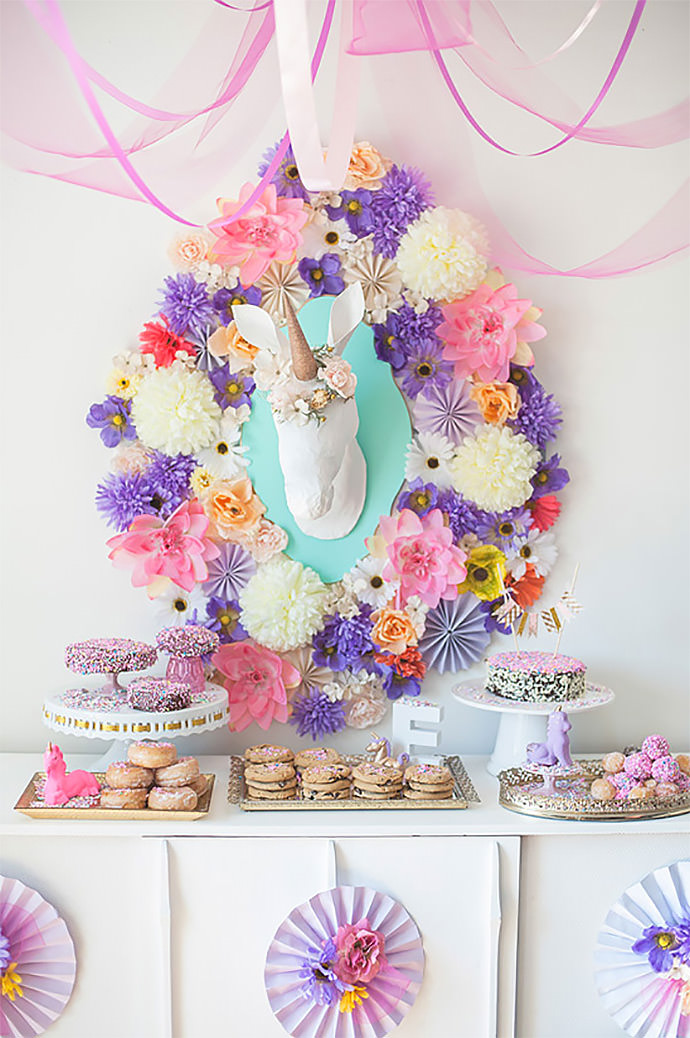 Via The Little Umbrella
Ready to pull it all together? Throw the ultimate unicorn-themed party!!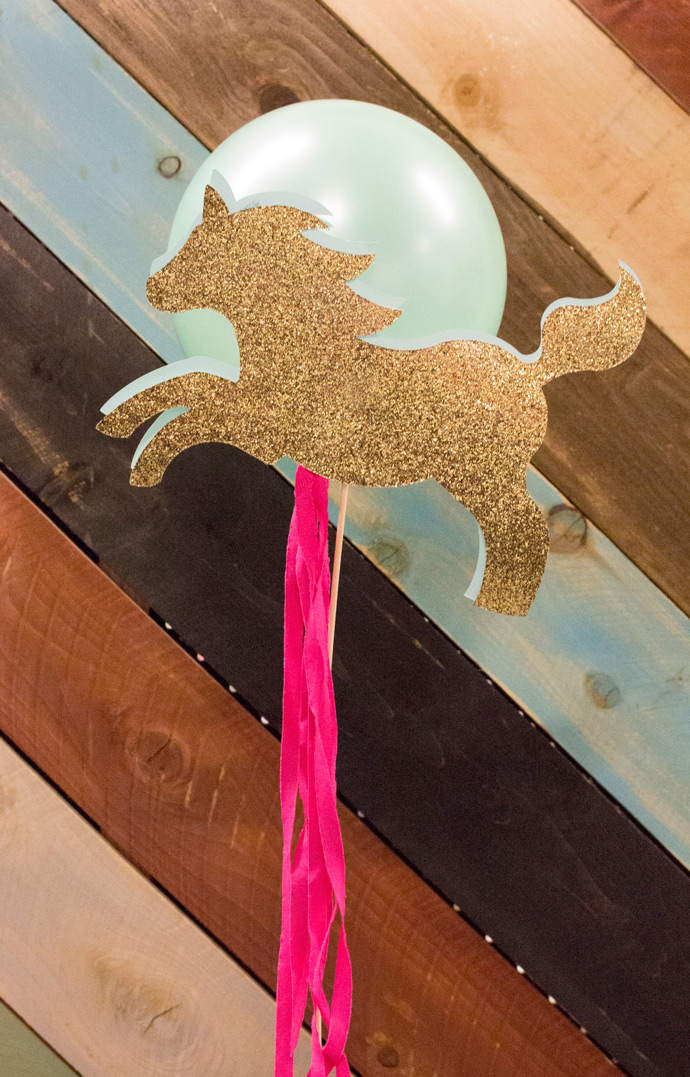 Don't forget to check out the other projects from this series: DIY Paper Party Top Hat, Dream Paper + The Magical Gift Wrapping Technique, and Extra Large, Extra Special Paper Lantern DIY.
This post is sponsored by Sizzix.