Are you looking for recipes and snacks that are a little healthier than some of the sweet treats that have become regulars on the menu lately? You're not alone! As the new year hits and life falls back into its normal routine, we've been looking for more ways to add some fruits and vegetables into our everyday meals. These recipes do just that – some are chock full of fruits and veggies, while others are healthy-ish alternatives to sweeter desserts. Keep reading to see a few of our family-friendly snack recipes!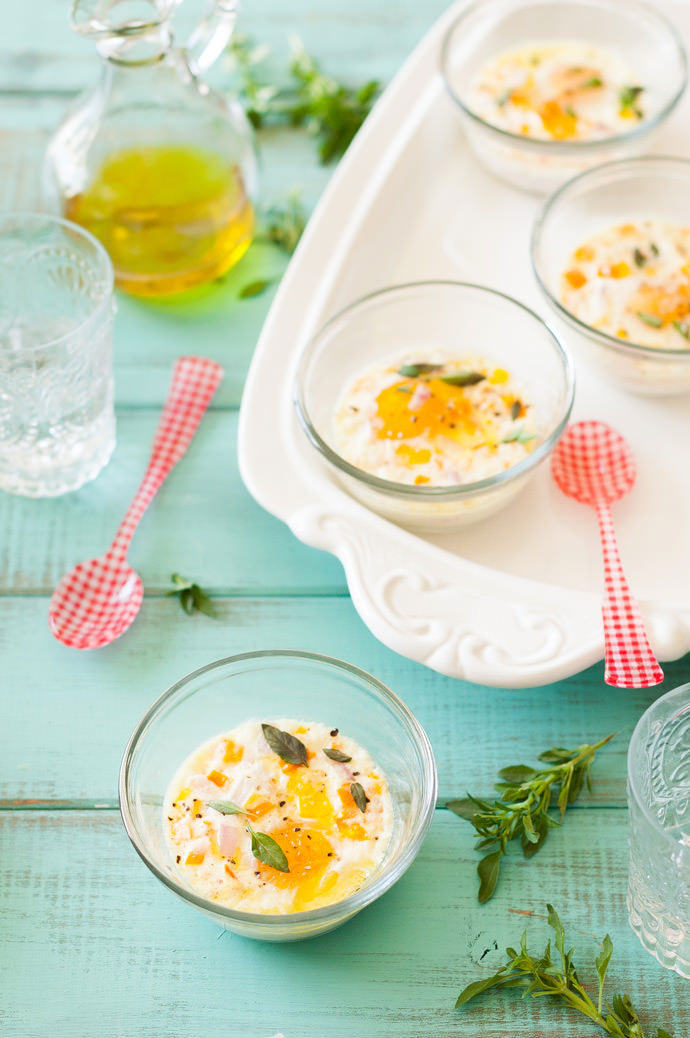 Garden Vegetable Baked Eggs
This super quick breakfast (or breakfast for dinner!) cup if packed full of fresh veggies and herbs. Yum!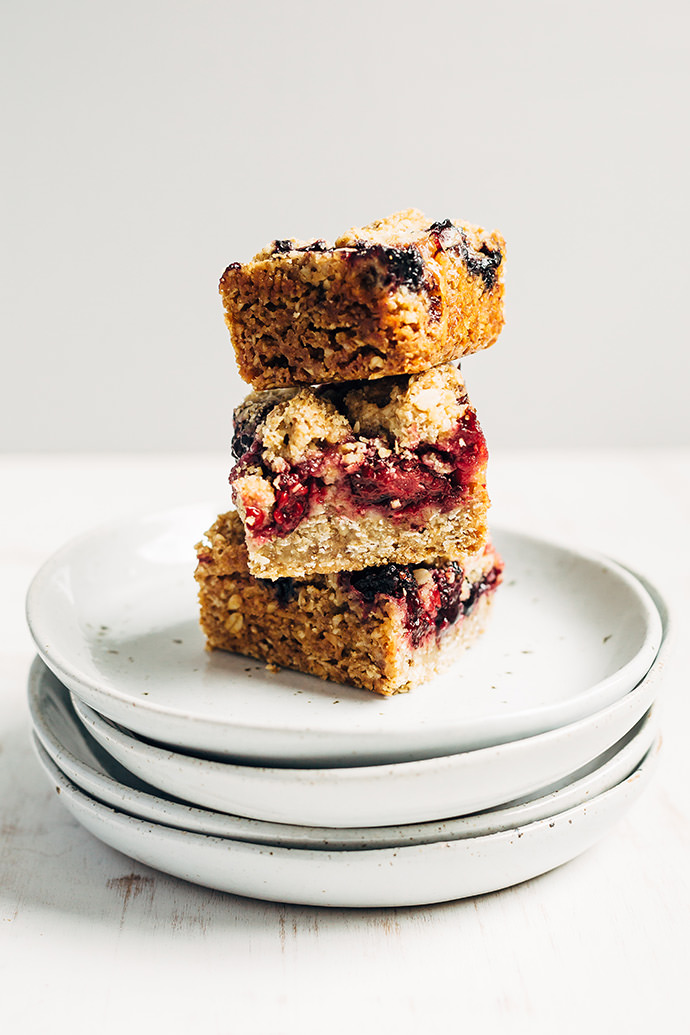 Triple Berry Oat Crumb Bars
Add some berries and hearty oats to your day with these delicious bars! A travel-friendly version of traditional crumble, these are easy to make ahead and cut up for those afternoons when you really need and slightly sweet snack.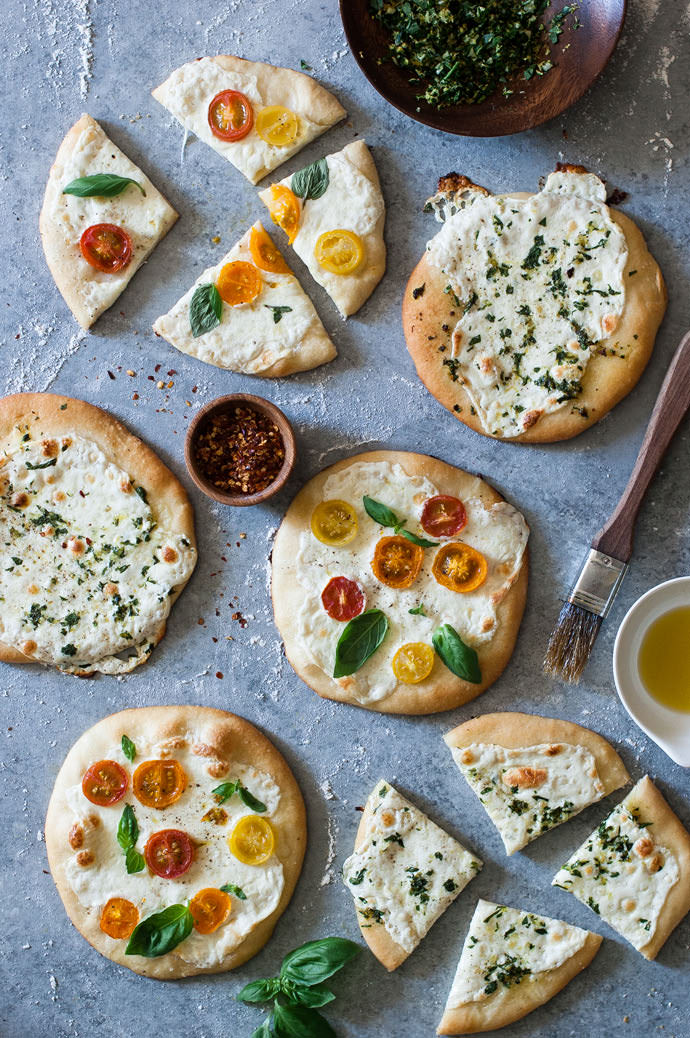 Mini Garden Pizzas
Who doesn't love a personalized pizza? We topped ours with lots of veggies and herbs for a fresh taste and healthy dose of vegetables.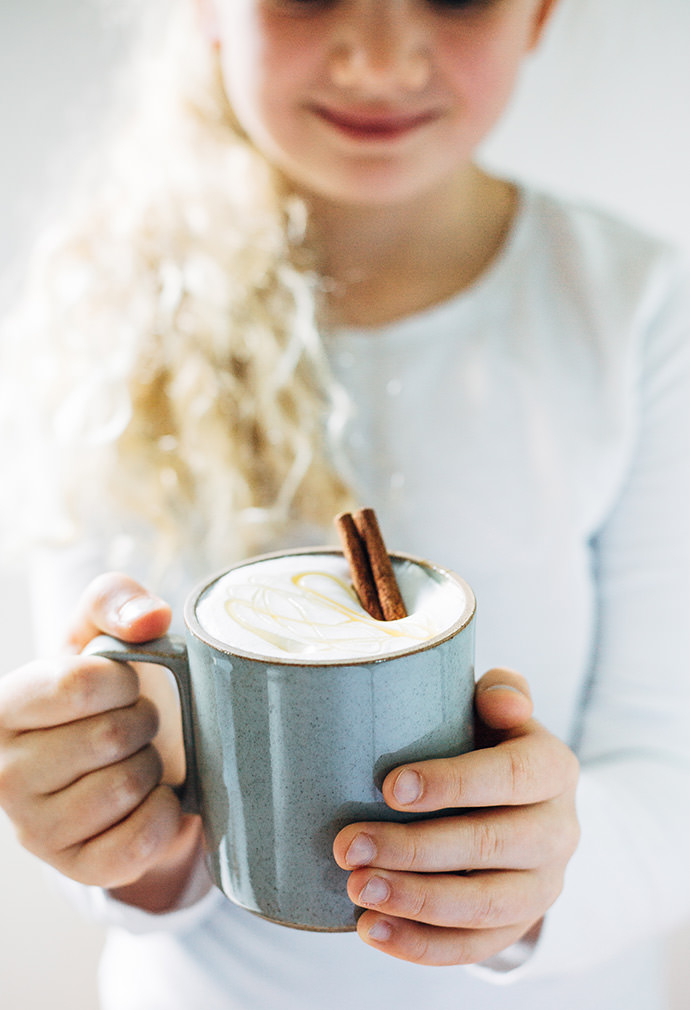 Cinnamon Tea Lattes
Keep warm while sipping on these flavorful lattes! A nice tasty treat perfect for movie night or to warm up after a day of tobogganing, this tea is just as good as hot chocolate but without all the added sugar.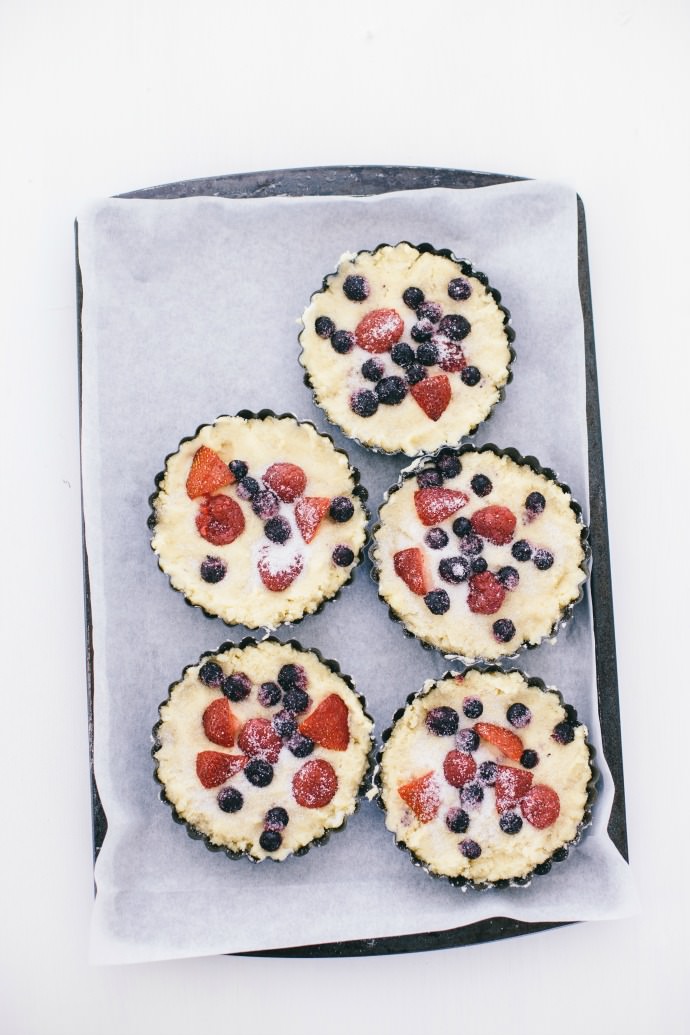 Berry Breakfast Cakes
Add some berries to your morning routine with these sweet little breakfast cakes!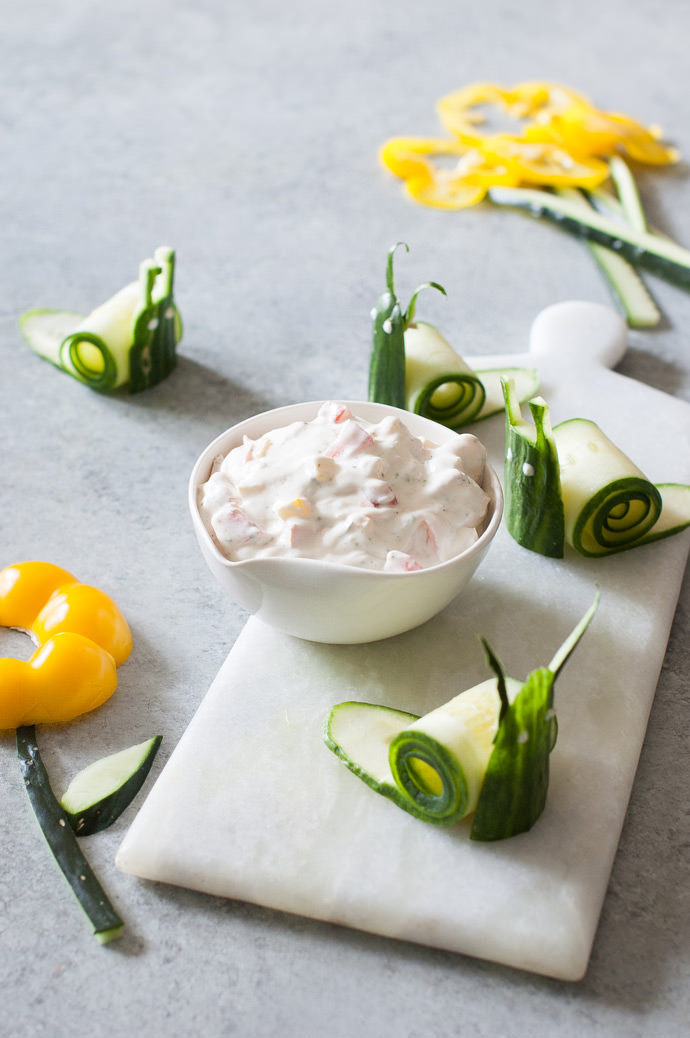 Cucumber Snails with Garden Vegetable Dip
These might must be the cutest – and tastiest! – snails we've ever seen! Even the most picky eaters are sure to try these snacks.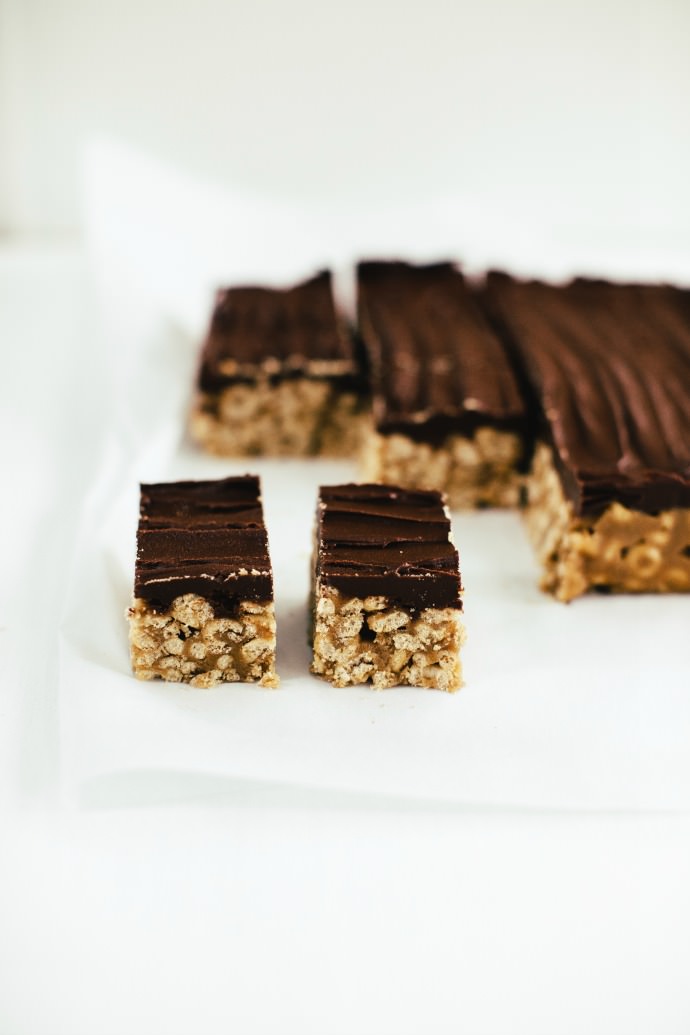 No-Bake Cereal Bars
These may not be the healthiest of treats, but with cereal as the main ingredient they are definitely healthier than a lot of the baked goodies we've been munching on this holiday season! If you're looking for a filling and just sweet enough treat, these bars are just the ticket.
Ombre Fruit Cups
Fresh berries have never looked better! Making a rainbow of fruit into an ombre turns an already tasty treat into one that's even more beautiful to look at.