Howdy y'all! Whether you're planning a pony party, a Derby celebration, or just looking for some horse-themed crafts and recipes, we have got you covered! From horses to prize ribbons to unicorns, take a look at a few of our favorite projects from the archives below. Giddyup!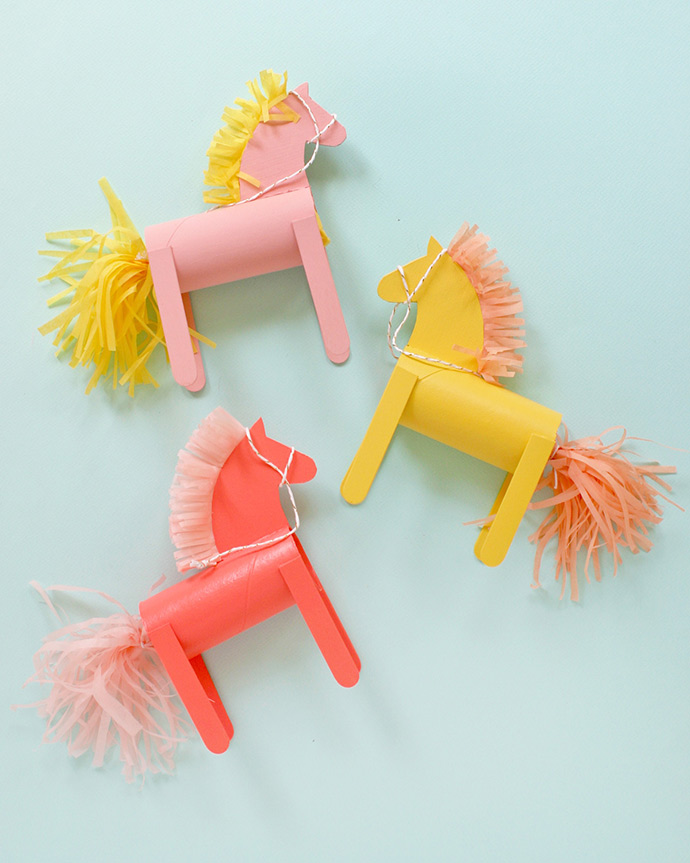 Gift Horse Party Favors
These painted cardboard and popsicle stick horses are a great way to gift wrap a small treat, like a handful of candies or any other tiny treasure. They come together with a few craft supplies easily purchased at a craft store and one repurposed cardboard tube. Best of all, even after they're unwrapped the horse can stick around!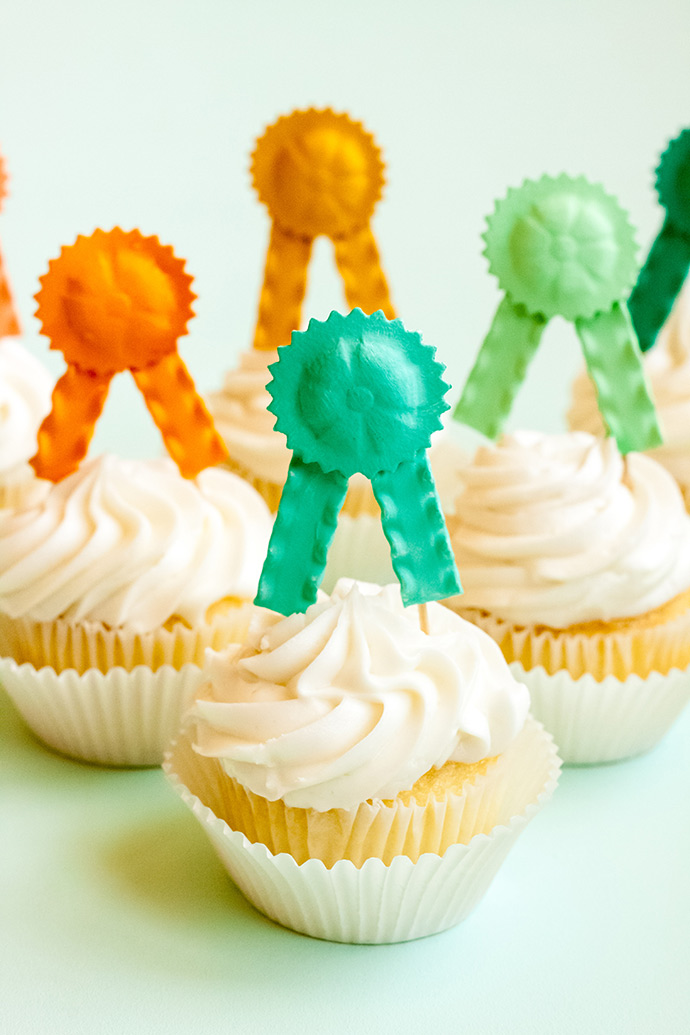 Pasta Noodle Prize Ribbons
These pasta noodles were just begging to be turned into prize ribbons! Just track down some round noodles, and some skinny lasagna-ish noodles, and paint them to match your celebration scheme.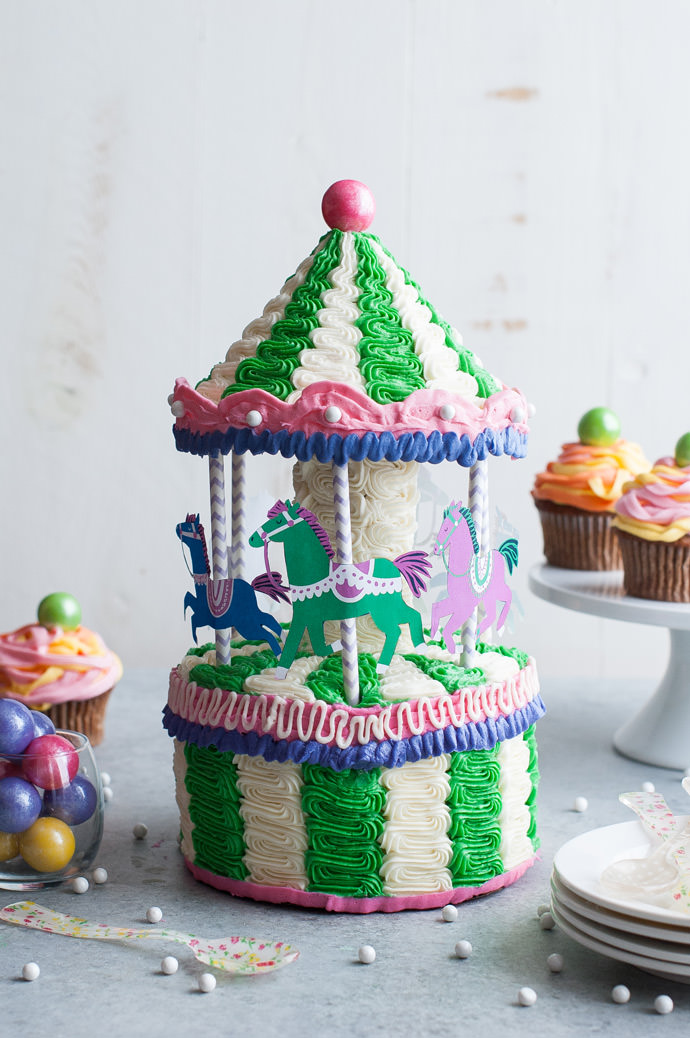 Carousel Cake
A ride on a carousel can be so magical for kids, like they're galloping across an enchanted land on a noble steed! Young or old, bring those happy memories to life on this playful carousel cake. Just imagine the looks on everyone's faces when you bring this cake to a party!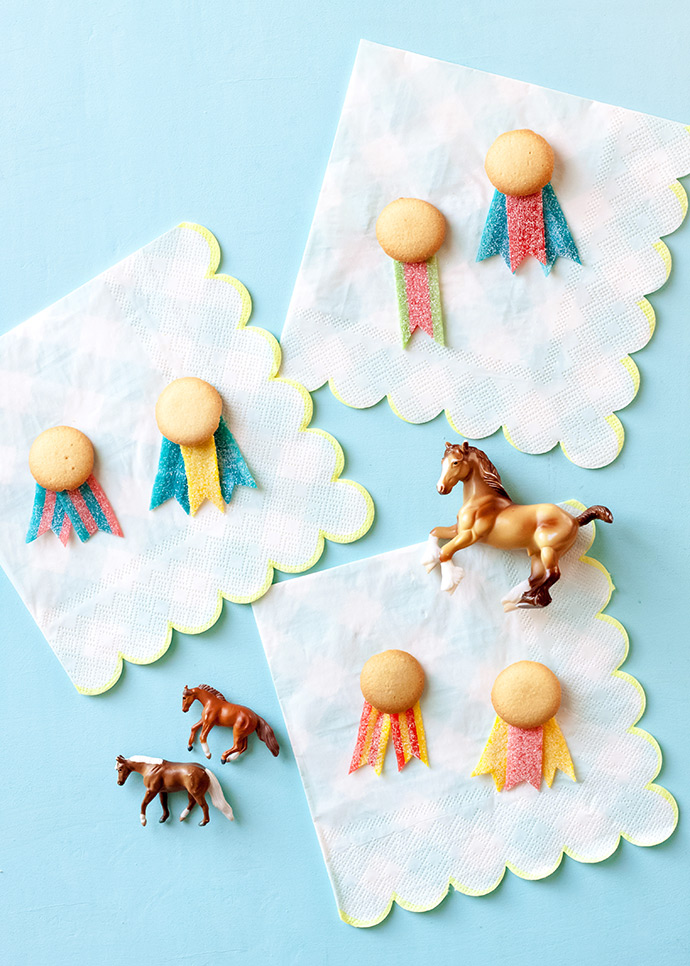 Prize Ribbon Derby Dessert
Inspired by vintage horse show ribbons, these cookie treats would be darling for a county fair or pony party!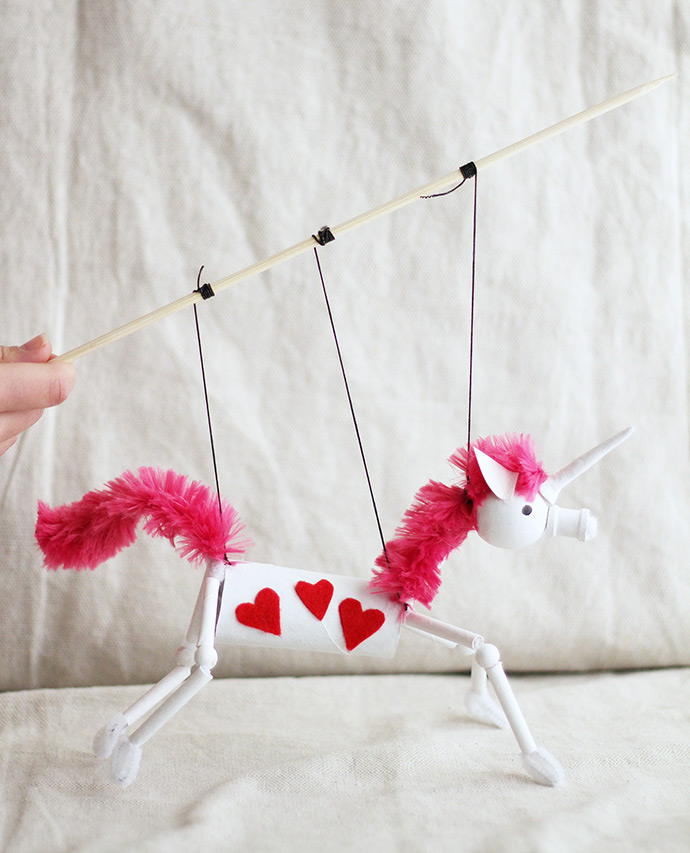 Unicorn Puppet
We had to sneak this unicorn project in! If you're not a fan of unicorns (but how could you not be??) this puppet can easily be made as a horse instead – just leave off the horn!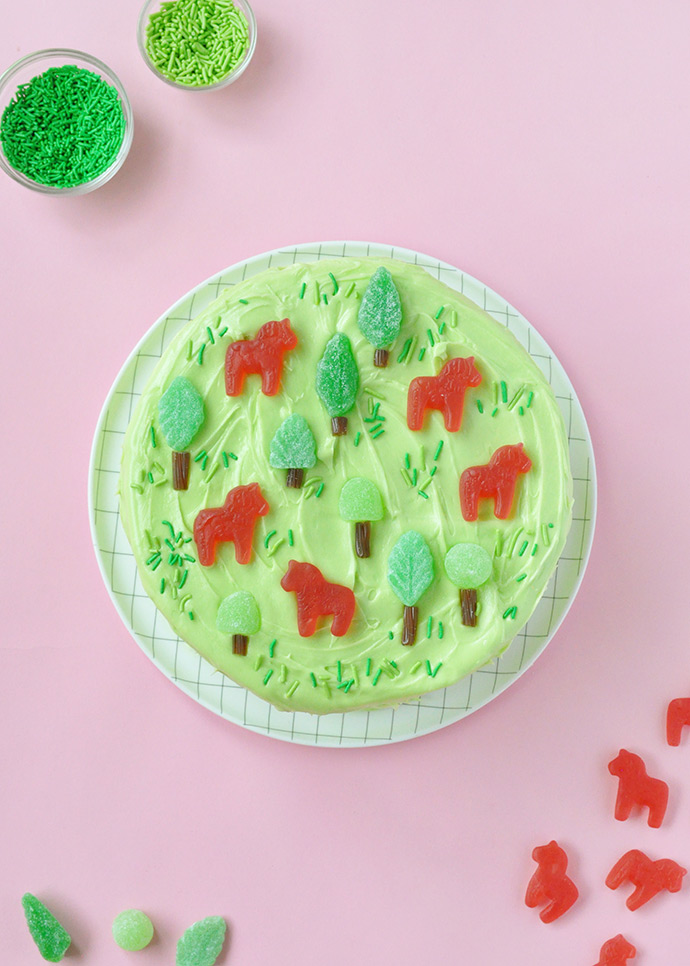 Wild Horses Candy Cake
When we saw these adorable gummy candy Dala horses at the store, we obviously grabbed them for our ever-growing stash of cute candy. It wasn't long until we found the perfect excuse to use (and eat!) them – this wild horses cake! It doesn't take much at all to make it, and it's super fun to arrange, kind of like a candy diorama!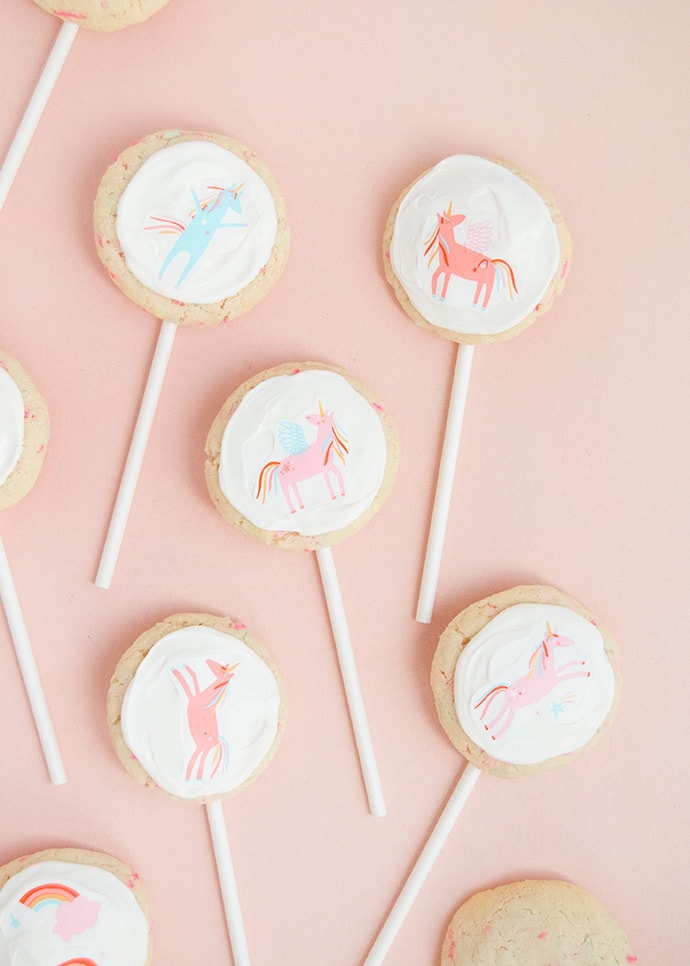 How to Make Edible Cookie Puppets
Playing with your food has never been more fun! We have crafted many different puppets and baked dozens of cookie recipes, but never before have we combined the two to make edible cookie puppets! We love these playful unicorn edible stickers from MakeBake Shop – so cute!!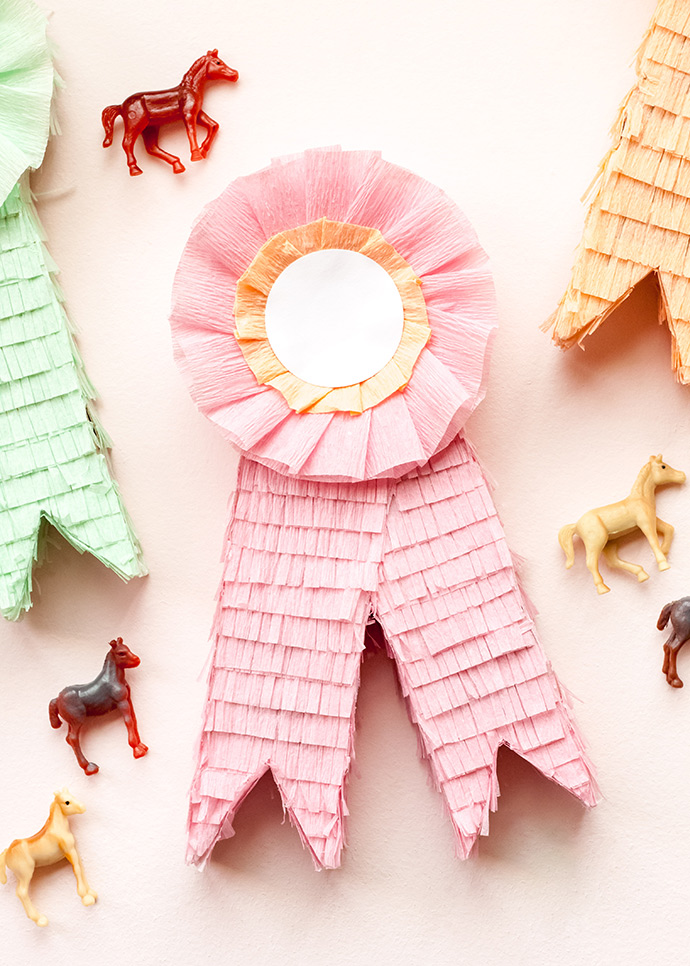 DIY Prize Ribbon Pinata
Saddle up, y'all – it's Derby time! These DIY prize ribbon piñatas are perfect for a pony party or Derby celebration for kids – just hand out these adorable prize ribbon favors!