Everyone loves a sunny day, but today we're showing some love for cloudy days too! If you're looking for crafts and recipes for a weather-themed party or curriculum, these are just the projects you need. A few rainbows and suns make guest appearances too, of course!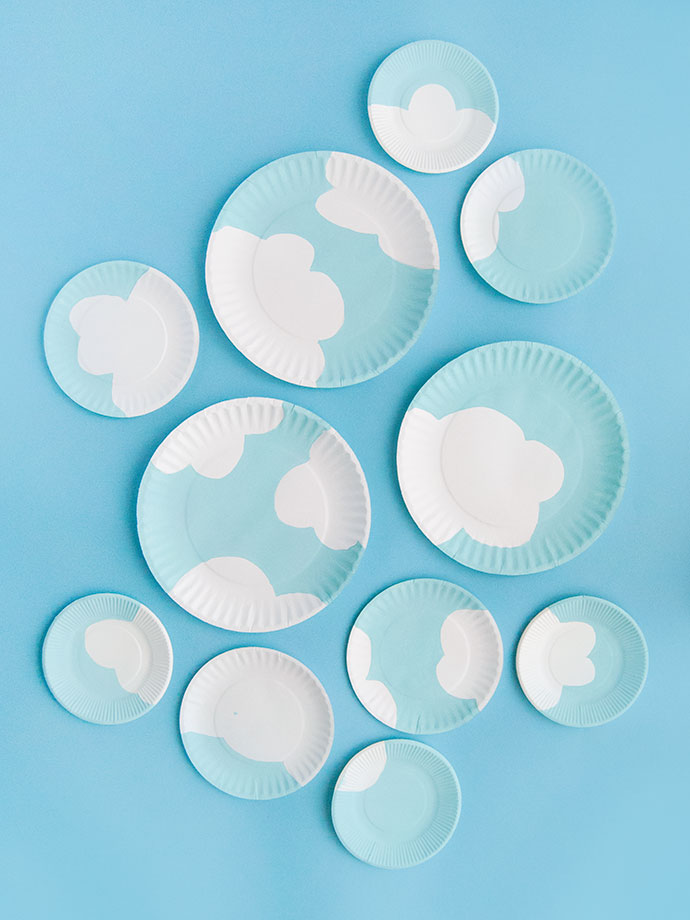 Paper Plate Cloud Craft
While the skies are still a little bit dark and cloudy on some days for the inevitable April showers coming up, we're dreaming of nice days and blue skies. Enter these DIY painted plates! Bring some of the outdoors in with these simple cloud-painted plates.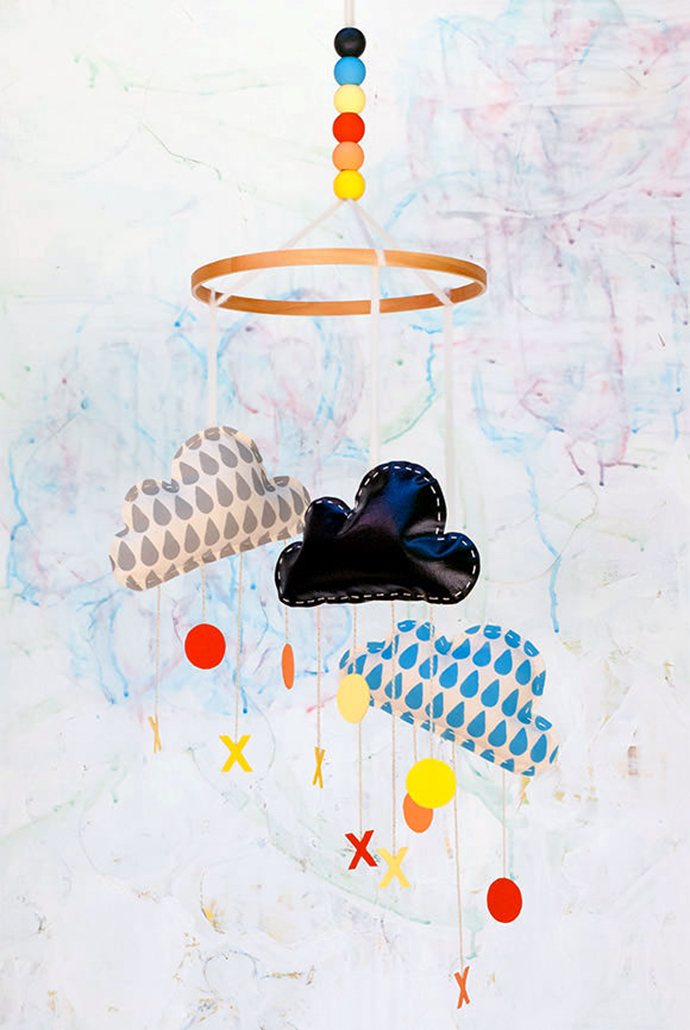 DIY Chalkboard Cloud Mobile
Who doesn't love chalkboard paint? Here we applied it onto fabric and then cut it into cloud shapes! You can personalize the mobile with your child's name or write a new message for baby each day.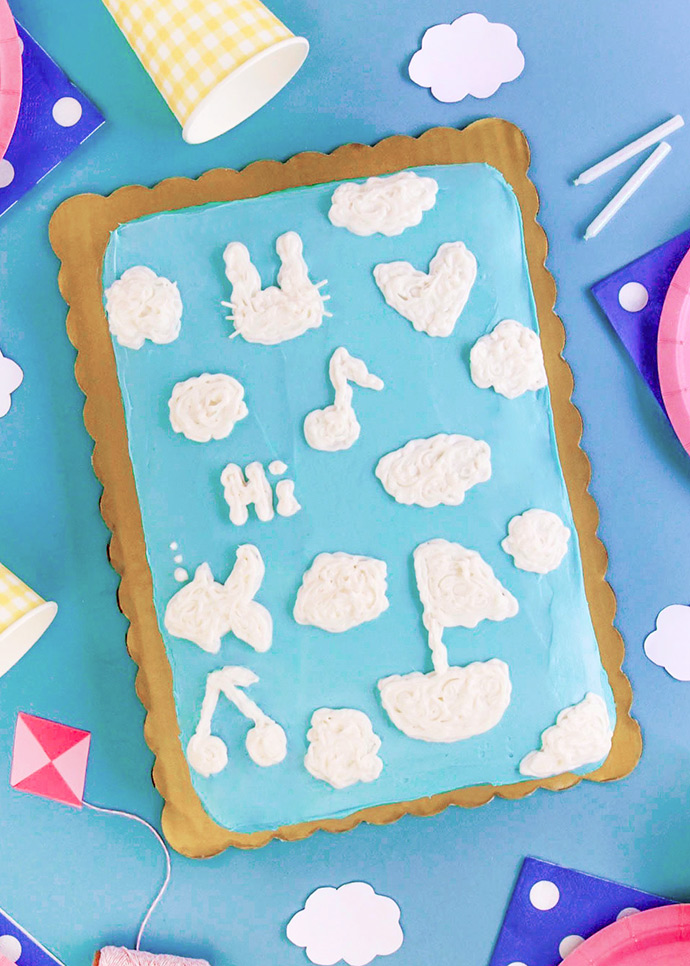 DIY Cloud Cake
Did you ever look for fun shapes in the clouds as a kid? We did and have always wondered what the clouds tasted like, too. They look just like giant, delicious pieces of fluffy goodness! This cloud cake is perfect for a barbecue or outdoor picnic. Kids will love looking for shapes in the frosting clouds and they might even see things you didn't even think of when you were piping them!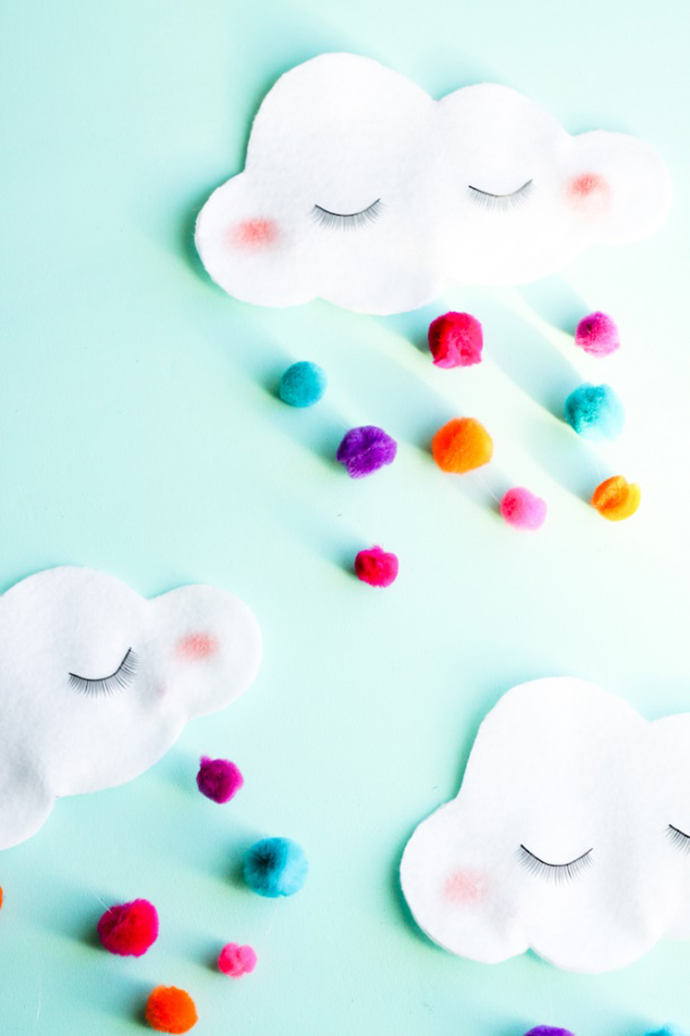 Rainbow Cloud Place Settings
These little felt clouds can be used as utensil pockets, hold party favors, or little wrapped candies! And great news – they're no sew, so they come together in almost no time!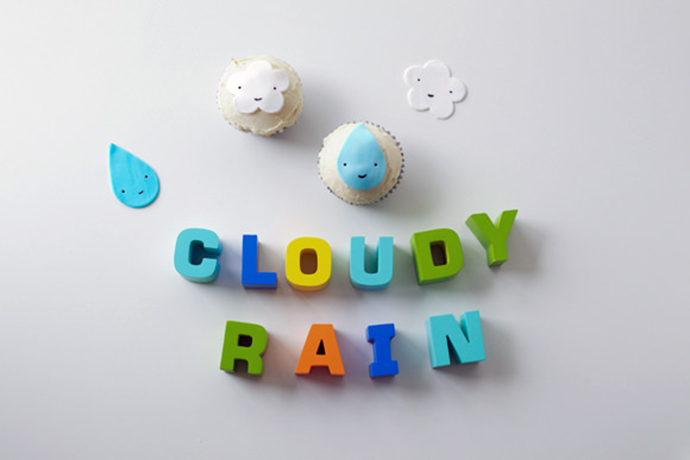 DIY Raindrop and Cloud Cupcake Toppers
These raindrop and puffy cloud edible fondant cupcake toppers are an easy DIY you can do with your little ones. These cupcake toppers are a fun idea for a weather-themed birthday party or for a baby shower!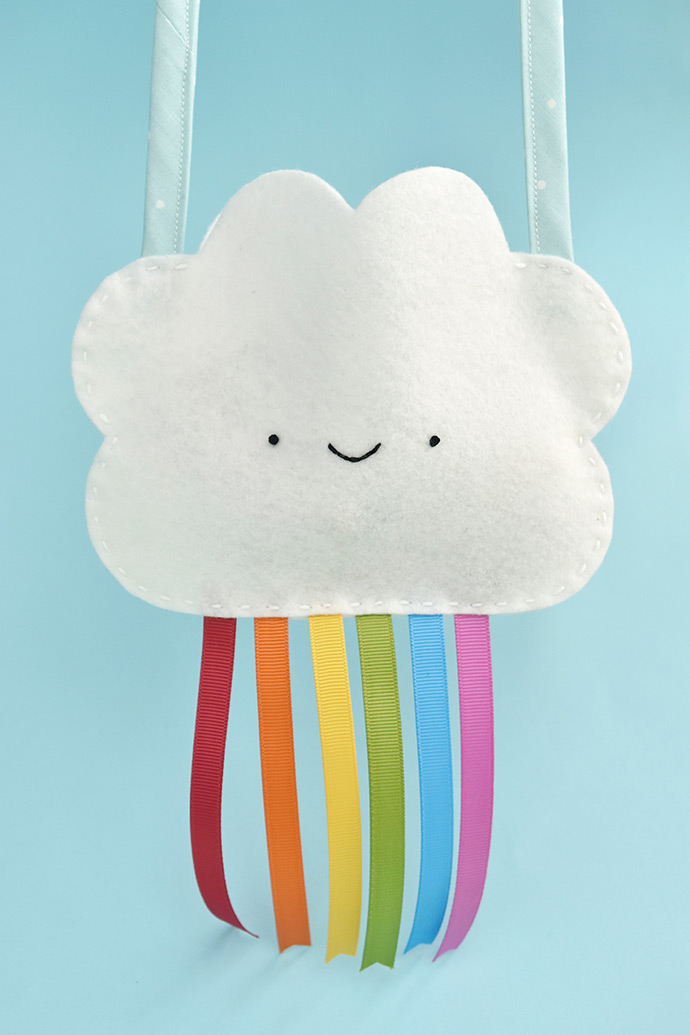 Kawaii Rainbow Fringe Cloud Purse
Want a super cute way to carry your belongings? Make this kawaii cloud purse with rainbow ribbon fringe! You can make a purse for a cute kid in your life or work as a team and make one together.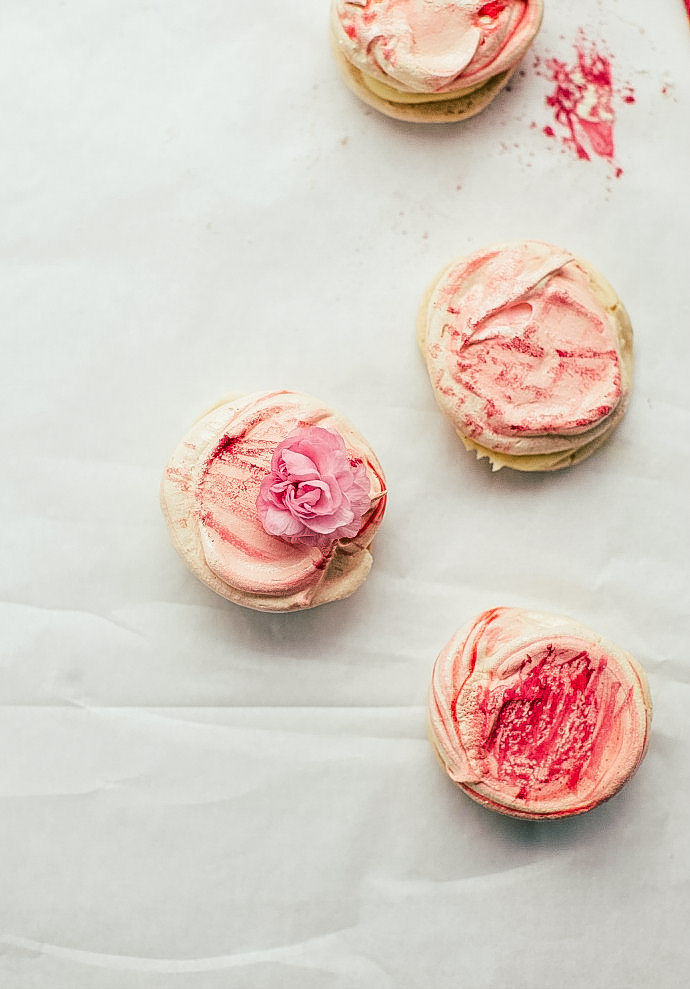 Cloud Cookies
These meringue cloud cookies are both beautiful and tasty! A little food coloring and a stroke of edible glitter dust make these quite a pretty treat.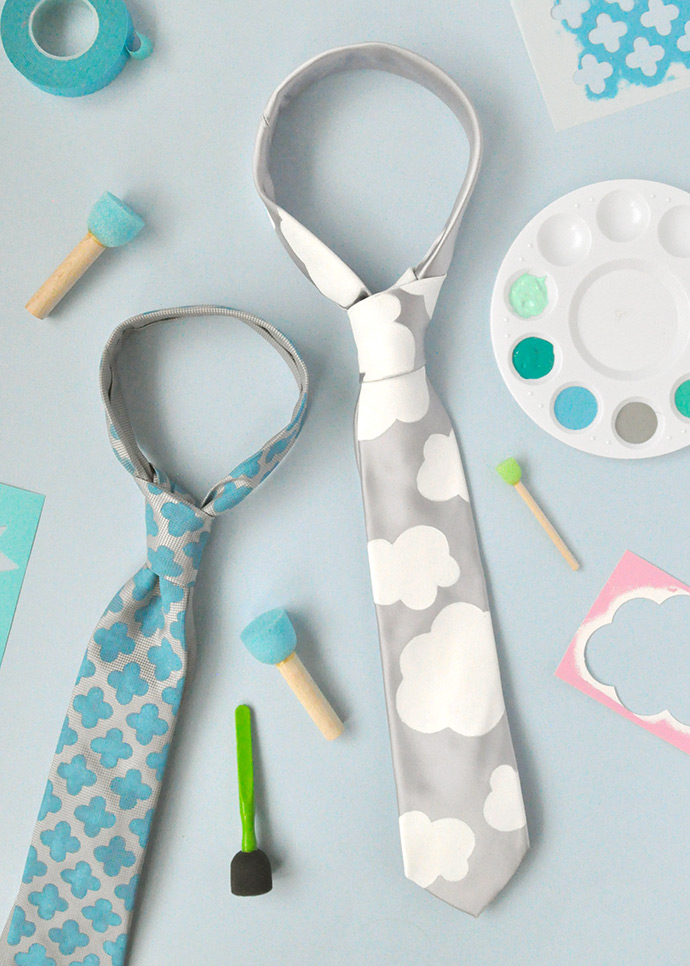 How To Make Stenciled Ties
Looking for handmade gift ideas? These playful ties are perfect for birthdays or Father's Day! Grab a few plain ties from the thrift store or discount shop and get ready for a simple makeover with fabric paint and cloud-shaped stencils.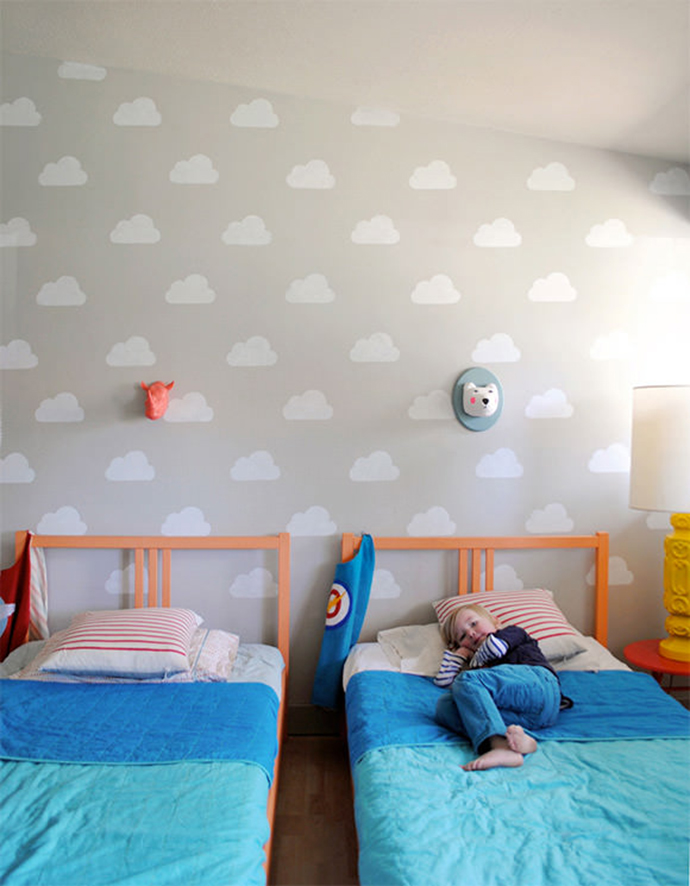 Cloud Kids Room
Our good friend Merrilee Liddiard of Mer Mag updated the bedroom shared by her three children using Handmade Charlotte stencils. We can't imagine a cooler way to use the cloud stencil!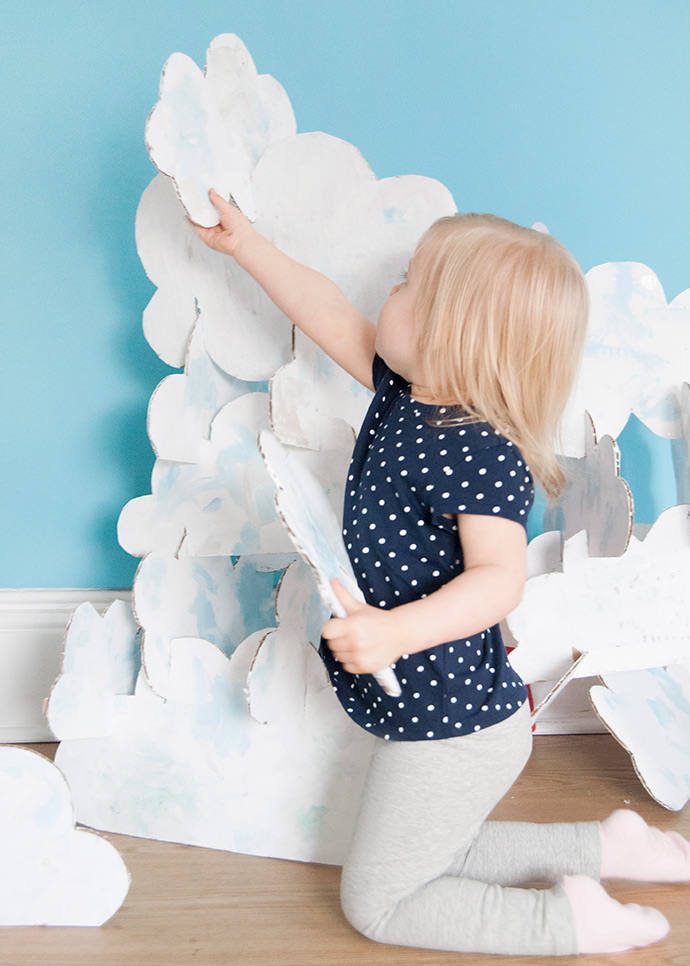 Cardboard Stacking Clouds
With just a little bit of paint, transform your recyclables into these super fun cloud stackers. Kids will love getting creative and painting a cotton candy texture onto them.